Quick-hitting energy.
Staying energized during long endurance activities ain't no piece of cake. Whether you're going out for a long trail run, a grueling pedal, or a springtime ski mission, keeping calories on board will prevent you from bonking out prematurely. But trying to eat while exercising is tricky—you need a fuel that's convenient to carry, easy to digest, and above all, pleasant on the palate. Energy gels and chews have a stigmatic association with hardcore athletes who take their training too seriously, but in reality, these bite-sized snacks have a place in everyone's bag of treats for the trail. We sampled dozens of flavors from several different brands—here are our top picks.
Peanut Butter—HAMMER NUTRITION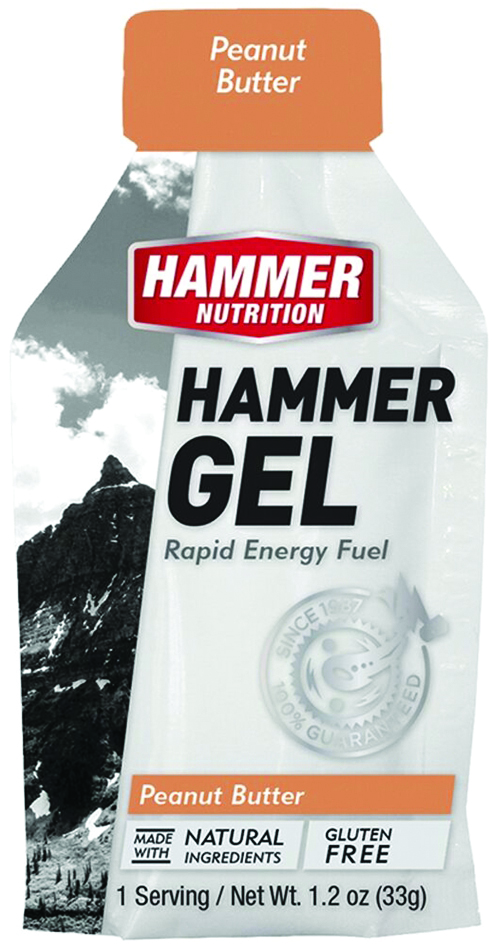 A crowd pleaser—who doesn't like peanut butter? If you're wary of trying energy gels, or if you're scarred from a previous experience that left a bad taste in your mouth, this is a great flavor to start with. It tastes almost exactly like regular-ol' peanut butter, just a bit sweeter and thinner, which helps avoid the overly-sticky sensation of the real thing. Combine it with Hammer's Montana Huckleberry flavor (the company's based in Whitefish) for a backcountry PB&J.
Fruit Smoothie—HONEY STINGER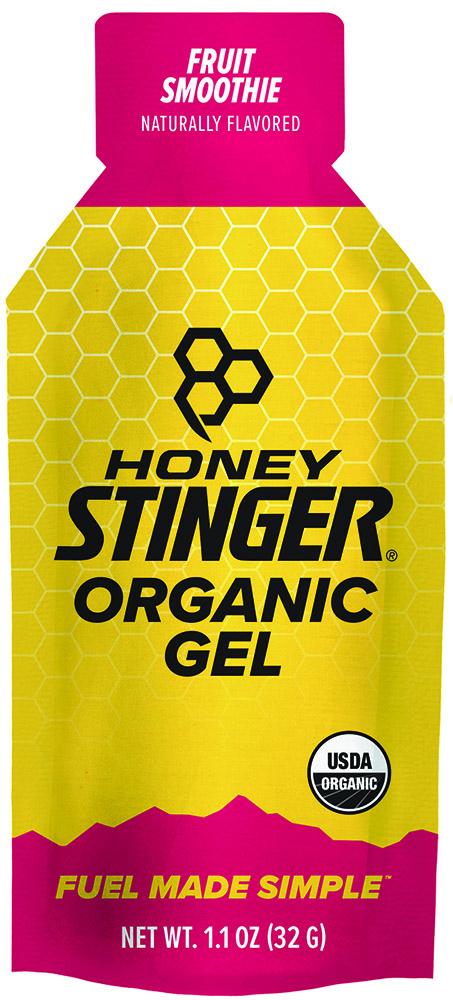 Honey Stinger offers a wide array of nutrition products, including chews, bars, and their notorious waffles. But the real standout is their Fruit Smoothie energy gel—a resounding favorite. Its natural honey makes it taste more familiar to folks who aren't accustomed to slamming these little packets on a hard workout. Just make sure to pack more than one—chances are you'll go back for seconds.
Matcha Green Tea & Lemon Chews—SKRATCH LABS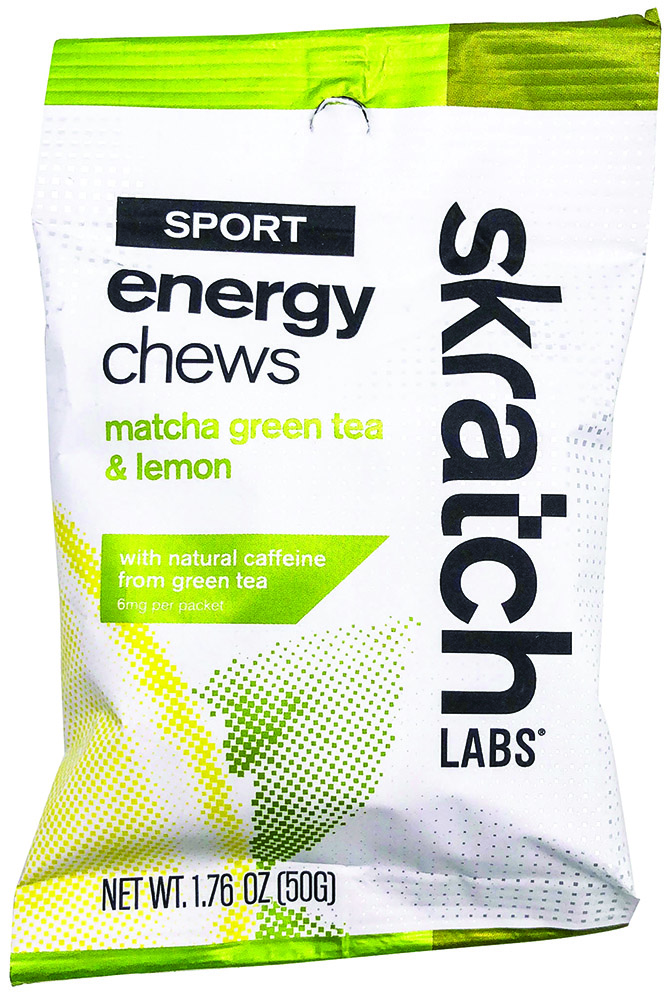 Grab a seat on a sunny outcrop and find your Zen with these tasty, easygoing, slightly caffeinated energy chews. Delivering a noticeable—but not overwhelming—boost of stamina from real green tea, you'll feel rejuvenated for the rest of your outing after this tasty snack. Many folks find chews more palatable than gels; think of it as a supercharged fruit snack. They're easy to eat on the go, and unlike gels, you can throw them back in your pocket to save for later.
Coffee—UNTAPPED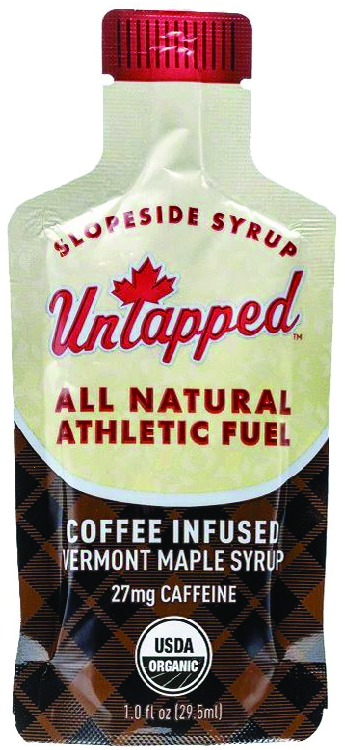 Yep, you read that correctly: coffee. And maple syrup. That's it—only two ingredients in this naturalist energy supplement. Untapped products use pure Vermont maple syrup to provide natural carbs and electrolytes, with whole ingredients like coffee and cocoa for extra flavor. For a full-course backcountry breakfast, pair with an Untapped waffle and go for hours on end.
Hoppy Trails—GU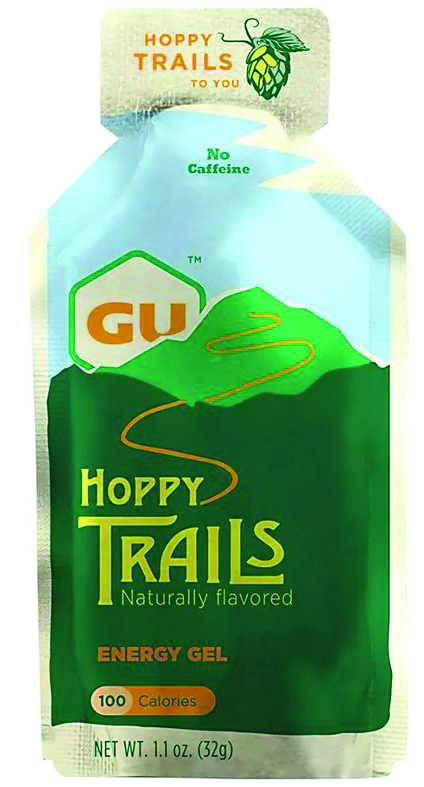 Who says beer has to wait until you're back at the trailhead? Well, short of containing alcohol, this gel offers a reasonable summit-beer alternative for the weight-conscious uphill athlete. GU pioneered the development of energy gels, and their decades of experience have resulted in tasty, refined products with more flavor offerings than any other brand. Other unique flavors include gingerade, salted watermelon, and mint chocolate.