Bozinder: a new dating app for Bozeman.
An indelible part of the Bozeman ethos is to ditch the 9-to-5 and spend more time in the mountains and on the rivers. We've rejected the big-city mentality of working ourselves into happiness, and we place a higher value on our hobbies. So, why do we think the standard dating apps meant for city slickers will work for us? In short, they won't. Which is why there's now a dating app specifically designed for southwest Montana singles, especially those who think a day on the Madison makes the perfect first date. It's called Bozinder, and here's a snapshot.

TroutBum92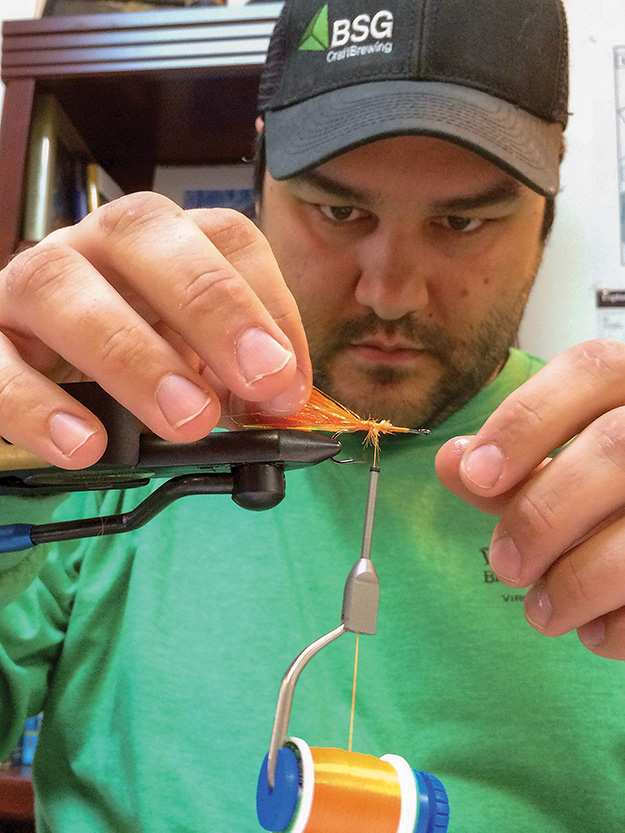 28-year-old man
Personal Motto: Beauty is in the eye of the beer holder.
Seeking: Someone to compliment my cast
Within: The 406
Relationship: No labels
Body Type: Small hands for fly tying
Faith: Never
Smoke: Weed only
Drink: Local beer only
Sprinter Year: 2014
Bridger Pass: Mid-week
Mad Mile Runs: >10
Chico or Norris: Chico
Favorite Hatch: Bikini  

SingletrackTammy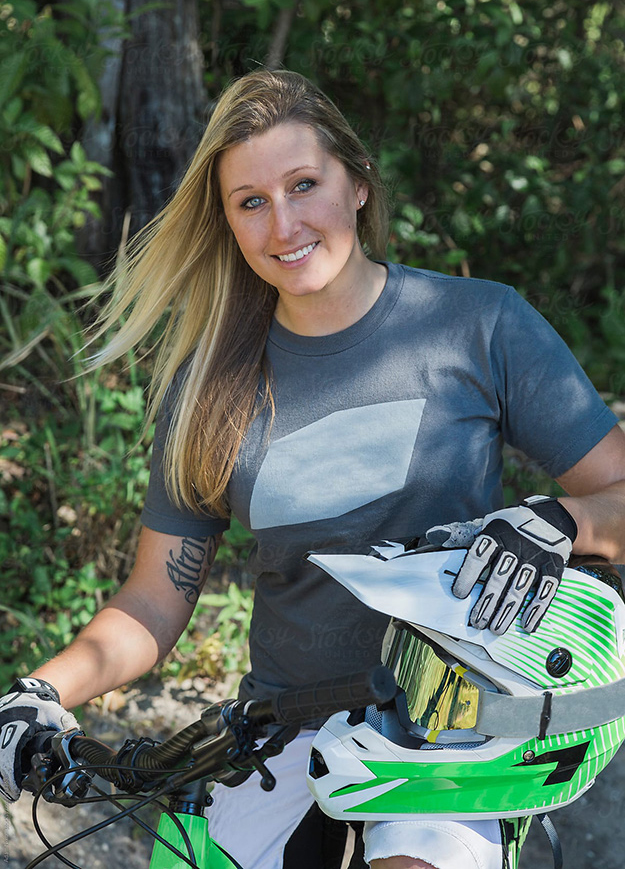 31-year-old woman
Personal Motto: How can you call yourself a true rider without a dropper post?
Seeking: Someone to fund my expensive hobby—er, lifestyle
Within: Anywhere West
Relationship: Only if you can keep up
Body Type: Big calves
Faith: Enough to ride Neversweat
Smoke: Left behind my tires
Drink: Homebrewed kombucha. Need a scoby?
Best Leverich Time: 30 minutes, I swear, check my Strava
Personal Style: Ratty shorts showing off my beat-up legs
Diet Preferences: I only eat local handmade cookie dough from Brookies
Pets: Two rescue mutts named Chaco and Teva

Crimpin-Aint-Easy95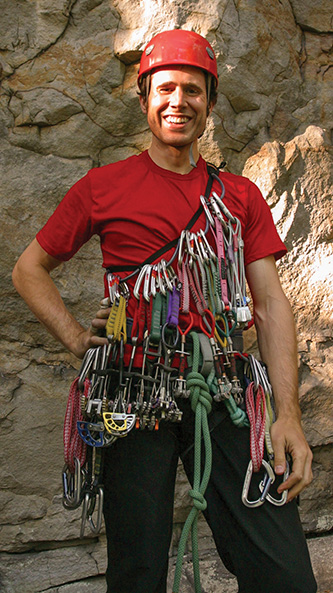 25-year-old manchild
Personal Motto: "I'll never grow up." —Peter Pan
Seeking: Spirit connection
Within: The soul
Relationship: With the mountains
Body Type: Expert pickle-jar openers
Education: Super senior in Philosophy at MSU
Faith: Only in poorly placed protection
Smoke: I prefer to get high on life. Oh, and mushrooms.
Drink: Montucky Cold Snacks
Spire Pass: Sending roof routes as loud as I can on the daily
Trad or Ice: Whichever one gets the most likes on Insta
Trust Fund: You betcha
Breakfast Joint: Western Café (I really connect with Montana's history over cinnamon roll French toast.)

JasonWaterfalls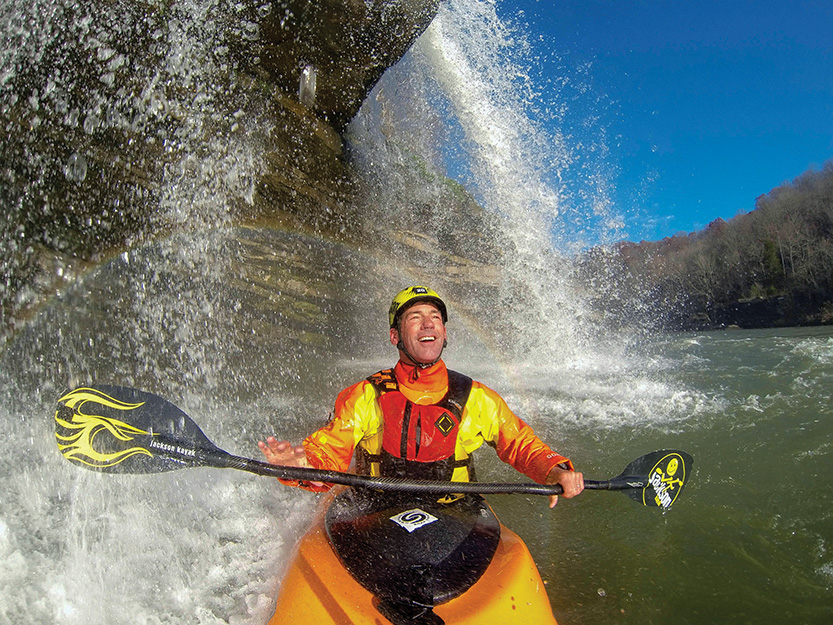 34-year-old man
Personal Motto: Crocs are the most versatile four-season shoe.
Seeking: Big Water
Within: Springtime
Relationship: Seasonal only
Body Type: Anyone looks good in a drysuit
Faith: I am my own God
Smoke: Often
Drink: Yes, please
Proudest Achievement: I fit 8 boats in my Tacoma
Favorite Pastime: Eating leftover pizza from paying customers at Bridger Brewing
Personal Secret: Knowing the best morel spots
Life Goal: Run the Bridger Ridge in Keens

MountainMama406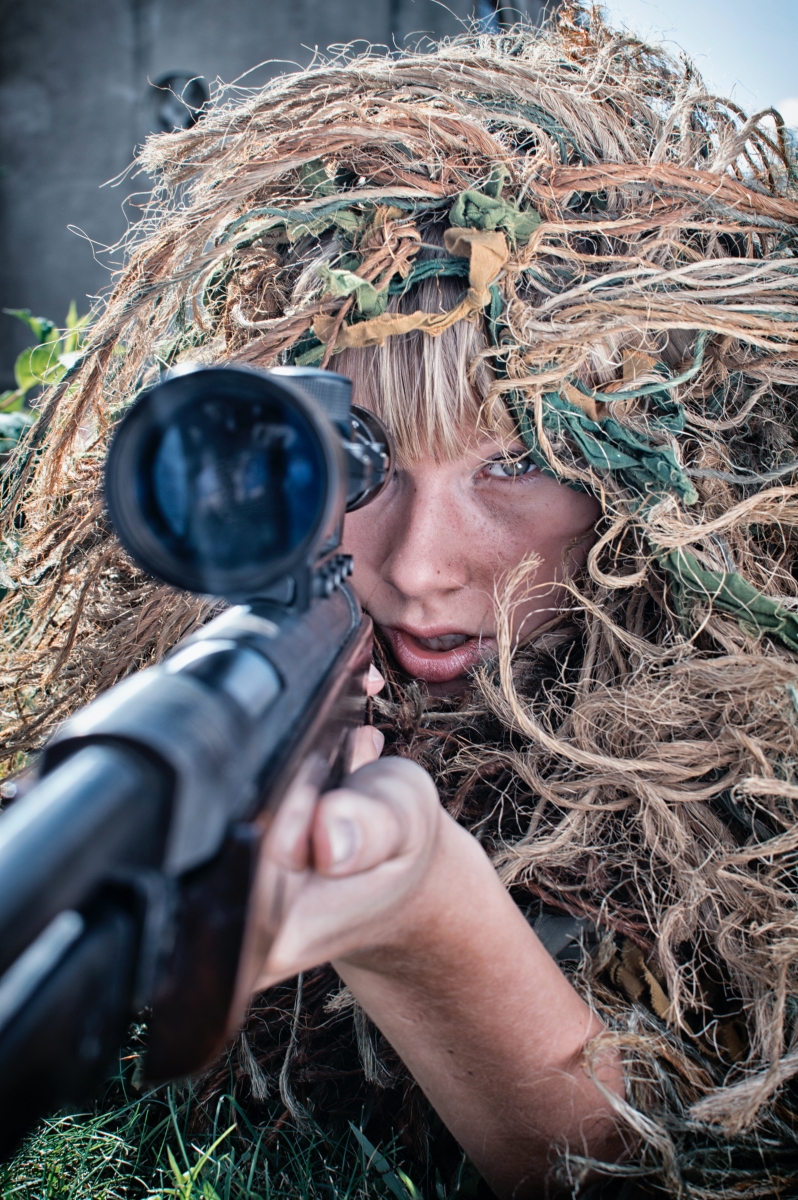 39-year-old she-wolf
Personal Motto: Something from the MeatEater podcast.
Seeking: Hunting spots
Within: Anywhere Montana
Relationship: If you help me pack out an animal, consider us family
Body Type: Camo-covered
Faith: I pray for a full freezer
Smoke: From a campfire
Drink: Whiskey, straight
Proudest Achievement: Check my trophy room
Favorite Pastime: Knowing more than men
Life Goal: Teach my worthless lab to find antlers 

RunRunRudy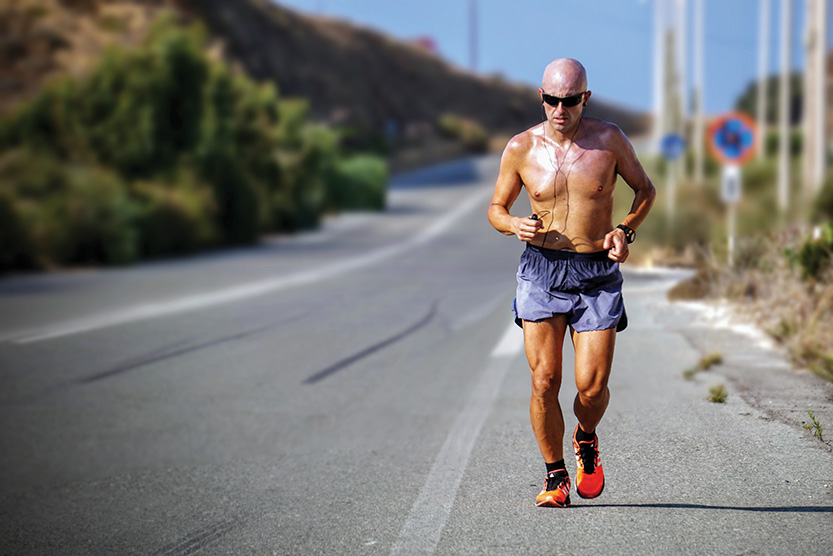 50-year-old man
Personal Motto: I believe I am the first human to live to 150 years.
Seeking: Running partner for my rest days
Within: 30 miles (running distance)
Relationship: Be my real-life aid station?
Body Type: The kind that can run or ski
Faith: Agnostic
Smoke: I don't even allow candles in my house
Drink: Electrolytes 
Proudest Achievement: 2nd place at King & Queen of the Ridge, 15 years ago
Favorite Pastime: Beating current Strava records, mostly my own
Personal Style: 90% of my wardrobe is technical race shirts