"A wilderness, in contrast with those areas where man and his own works dominate the landscape, is hereby recognized as an area where the earth and community of life are untrammeled by man, where man himself is a visitor who does not remain."
—Wilderness Act of 1964
With the upcoming election, now is a crucial time to be aware of the policies involving our Wilderness areas and how we can protect these lands. The Montana Wilderness Association (MWA) serves as a great resource to learn, get involved, and lend a voice in the fight to preserve protected Wilderness areas. Montanans are the driving force to ensure these lands are protected. The MWAs current stress comes from a bill proposed by Steve Daines in 2017. Without any consideration of Montanans opinion, Daines proposed a bill that would eliminate protection from five Wilderness study areas: Middle Fork Judith, Big Snowies, Sapphire, Blue Joint, and West Pioneer. This would create a total loss of 449,500 acres of protected land. If this bill were to be passed these designated areas would be altered in a way that would strip Montanans from vital research of our ecosystems.
MWA recently celebrated its 60th anniversary in Livingston, where keynote speaker and renowned conservationist Ed Norton delivered a motivating game plan for preserving the state's Wilderness areas for years to come. In Montana we have 3.5 million acres of designated Wilderness, split up into 16 individual areas around the state. Along with these designated sites, Montana has 44 Wilderness Study Areas (WSAs); 37 of those areas are managed by the Bureau of Land Management, while seven are under the jurisdiction of the United States Forest Service. These areas serve as a great resource for outdoor enthusiasts and scientific research. As Norton put it, "MWA is the boots-on-the-ground force fighting for preservation."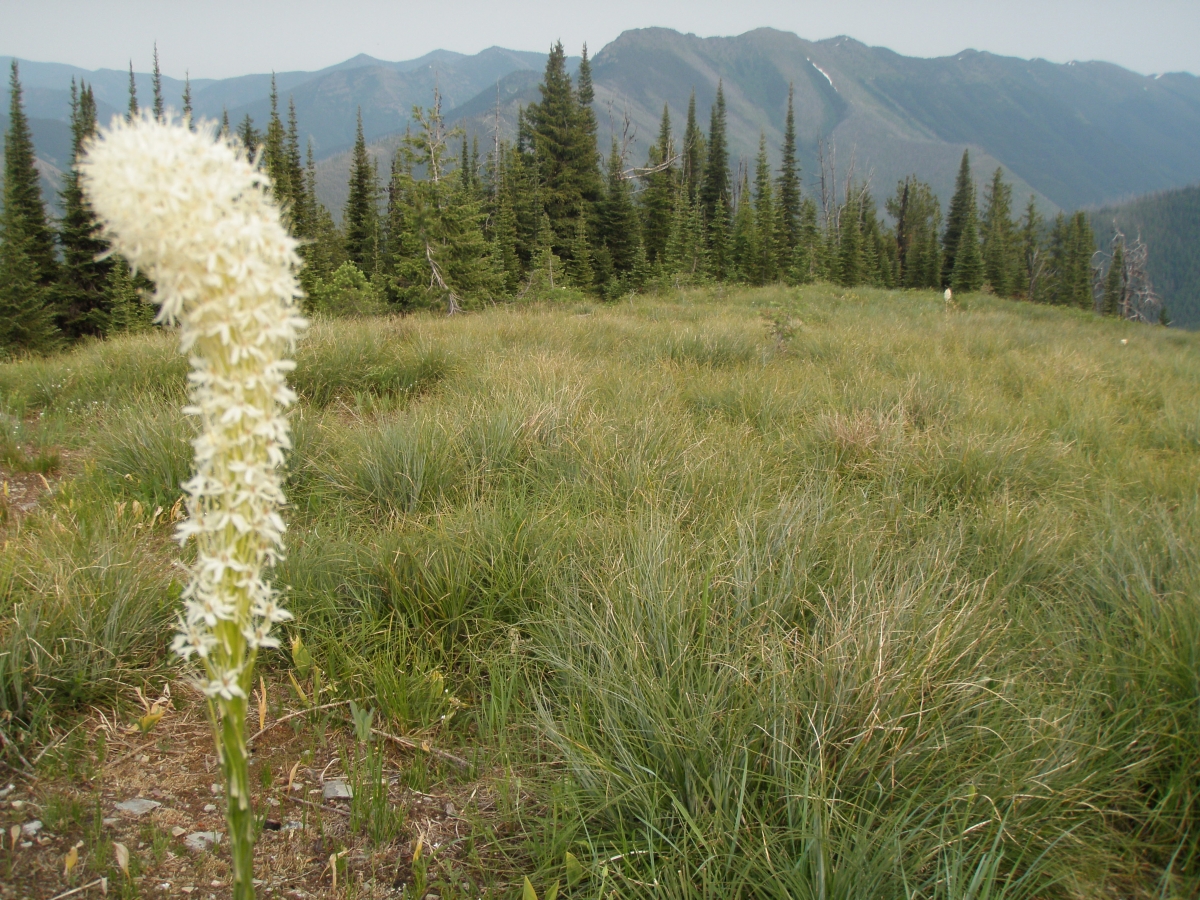 After years of working for the Attorney General's office in Maryland, Norton focused his skills on conservation and preservation of public lands. He has a long history leading conservation groups; his positions include president of the Grand Canyon Trust and founding chairman of the Rails-To-Trails program. Not only does Norton's track record show his deep concern for conservation, but Montana has a special place in the man's heart—he owns a small piece of land on the West Boulder that has produced fond memories of the true essence of nature. Norton shared a story of a backpacking trip in the spring where he witnessed a snowstorm followed by morning flowers blooming through two inches of snow. To some this would be a hiccup in a well-planned trip, but to Norton this was a thing of beauty: nature thriving.


"Wilderness areas are an artifact of our human efforts, places on a map,
created by human effort." —Ed Norton


With his audience intrigued, Norton continued. In call-to-action style, he shared his plan of retaining the state's WSAs, thus protecting existing wild lands. He called it "trench warfare" and laid out several steps: securing an appropriate voice in office to serve Wilderness advocates, engaging the next generation, and backing the MWA's moves in protecting these designated areas. With the future so uncertain, Norton urged citizens to take initiative and save Montana's WSAs. As Norton wrapped up his speech, the crowd gave a thunderous roar, revealing their shared passion for keeping these wild areas wild.
It's a daunting idea to ponder, losing almost half a million acres of WSAs. In a few short weeks, the fate of these lands—and their wild landscape, will be decided by the public. With any luck, and the dedication of MWA these lands will stay protected for generations to come.