Review: Trailside Triple Threat
Three products to fuel your next outing. 
If there are two things we're never short of in southwest Montana, it's coffee and trails; when given the chance, I'll always combine the two. And so it was with great anticipation that I headed out for a brisk hike up Bear Trap with my new Ultralight Press by ESPRO, essentially a miniature French press with supreme insulation. It's the perfect coffee (or tea) companion for all kinds of outdoor excursions. Although it's designed for backpacking and lightweight camping, the press is so easy to use, and keeps my coffee warm for so long, that I often bust it out at home, savoring the fresh, piping-hot coffee on the drive out.
Coffee alone isn't enough to fuel a long jaunt, though. In a world filled with sub-par energy bars, I opted instead for a cranberry-almond Meal2Go by GreenBelly. True ready-to-eat meals, these tasty bars eliminate the fuss of adding water or cooking on the stove. Each pouch contains two granola bars of all-natural energy, with 325 calories each, a good chunk of your daily nutritional requirements.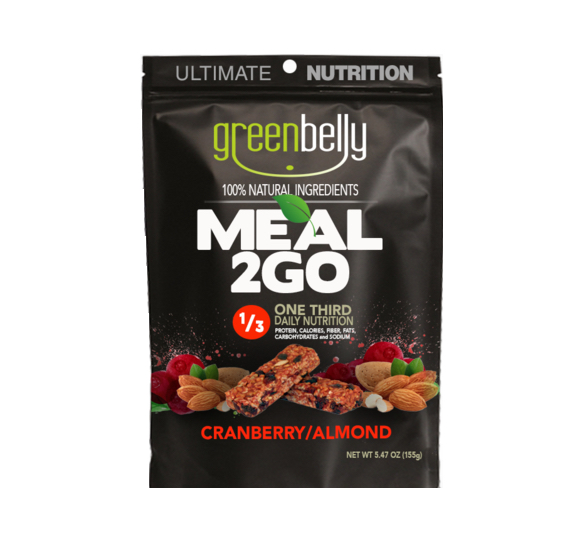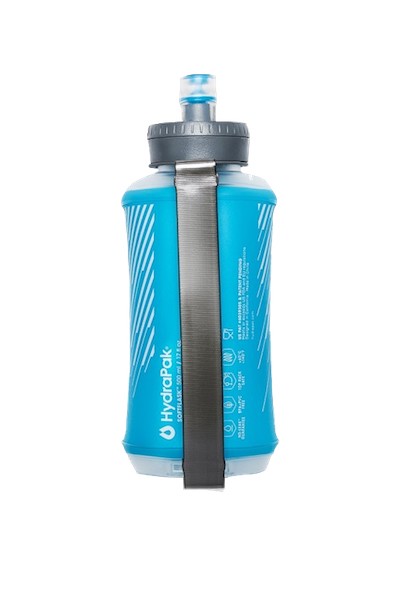 On any trek, of course, you need to hydrate, which is where the HydraPak 500 ml SoftFlask comes in. It holds 17 ounces of water, more than enough to quench my thirst without weighing me down. The lid is leak-proof with an auto-shutoff valve and self-sealing bite valve. There's also a hand strap, which adds versatility – I can also use it for trail-running on hot days. The SoftFlask shrinks as you drink, making it a convenient addition to your pack.
Ultralight Press, $40; available online at espro.ca.
Meal2Go, 3 for $23; available online at greenbelly.co.
Hydrapak, $20; available online at hydrapak.com.