Signs for the spring season.
The future is annoyingly uncertain. Why can't we just know what's going to happen to us, wouldn't that make life easier? In the absence of a modern-day Nostradamus to foretell events, we give you the Montana Zodiac and a dose of spring astrology. Read up, see your future, and above all: heed the prophecy.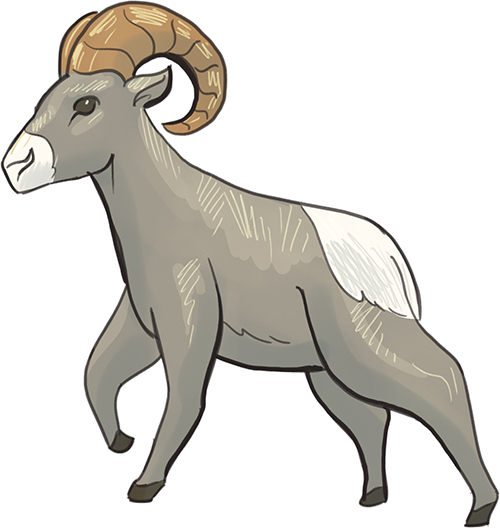 Aries: March 21 – April 20
The stars wish to remind you that House Rock is not your friend. Each spring, it emerges from the ice like Godzilla from the sea to gobble up kayaks and rafts.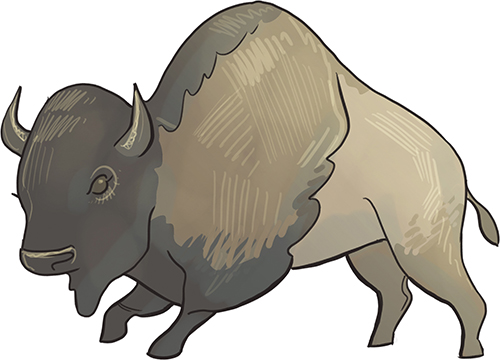 Taurus: April 21 – May 21
The waters of spring are finger-numbing cold and tying those teensy knots is a trial at the best of times. Still, attention to detail will net a feast of brookies while hastiness will gross a Big Mac.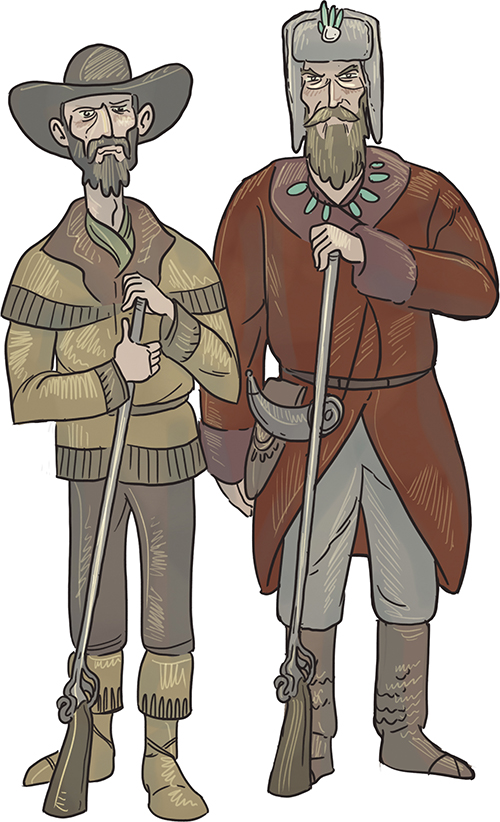 Gemini: May 22 – June 20
It's told among the stars that Hercules and Achilles, Sinbad and Thor ran in the rain, snow, cold, and mud of the Baldy Blitz. And won everlasting glory, pneumonia, ice rash, and shin splints.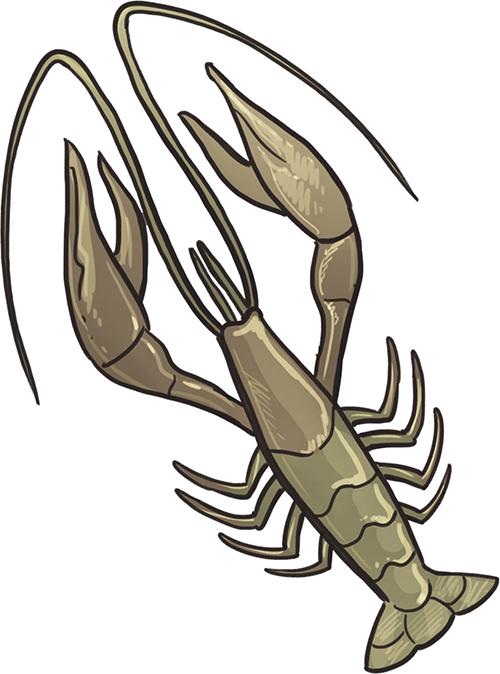 Cancer: June 21 – July 22
It's a bluebird day in the high country, but that dark cloud boiling on the horizon is a spring storm packing ten inches of snow. You have 35 minutes to sprint back to the parking lot—in pink Crocs.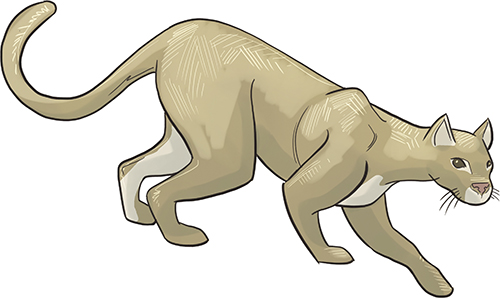 Leo: July 23 – August 22
Wait! Stop! Step away from the mushroom! The stars hope that your wife was joking when she told you the green ones with white and yellow spots are especially good with melted butter.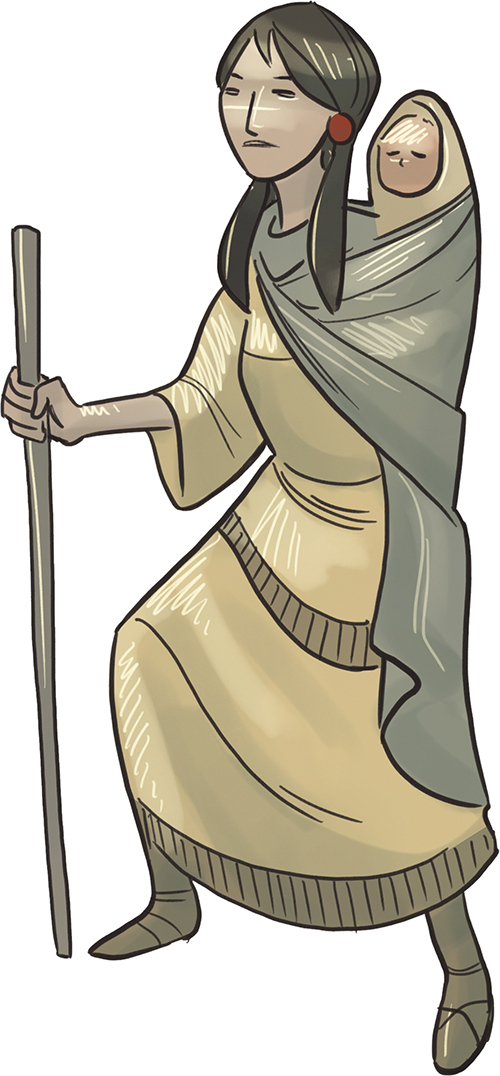 Virgo: August 23 – September 22
After years of surfing, you took to snowboarding like the proverbial duck to water. But spring couloirs your first year? There's going to be some shredding, for sure. Hope you have Obamacare.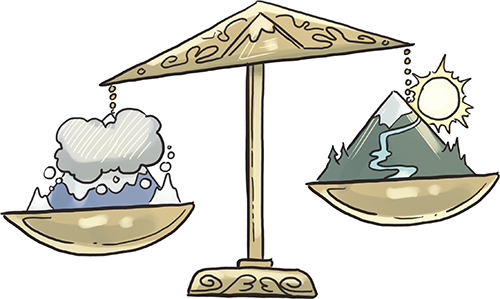 Libra: September 23 – October 22
The stars are all about linkages in time and space, so they can predict that staying for a 9th beer at the Dirt Bag Ball will synchronize your tinny Toyota Yaris with a bull moose at 2:20am in Gallatin Canyon.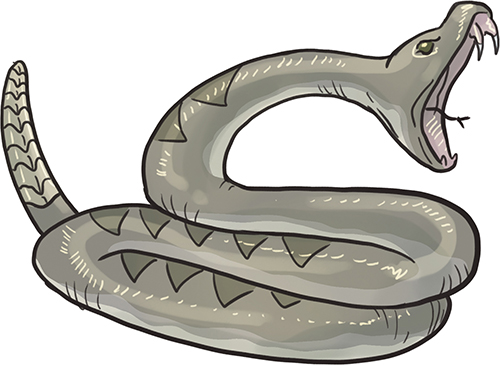 Scorpio: October 23 – November 21
You couldn't wait for the season to open before sneaking off to try out that slick new fishing gear you got for Christmas. Fish & Game got some new gear, too: drones. You are so busted.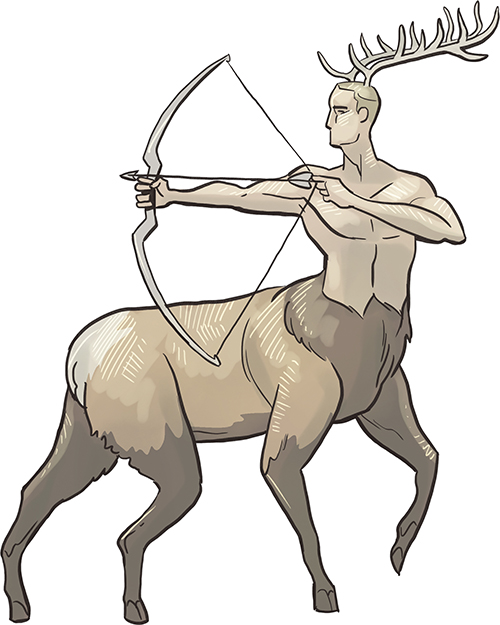 Sagittarius: November 22 – December 21
The stars think it's great that you're still mountain biking at 67 years old but wish to remind you that your name is Gladys, not Rockhopper. Dial it back, granny, or risk a helmet-splitting concussion.
Capricorn: December 22 – January 19
So you think your Big Sky Pond Skim costume (maroon gown, silver tiara, and black boots) is complete? Better check out last year's event on YouTube. You'll likely want to add a sports bra.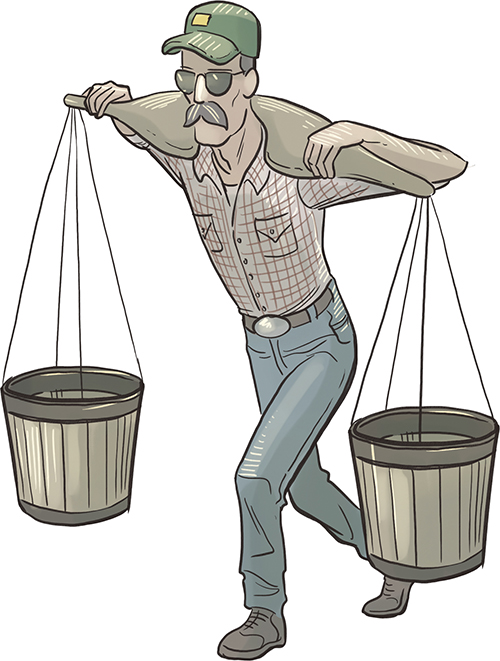 Aquarius: January 20 – February 18
After you drink too much and pass out in her hot tub, your date will turn off the heat before locking your keys, clothes, and cell phone in the house. The stars predict a long, cold sneak home.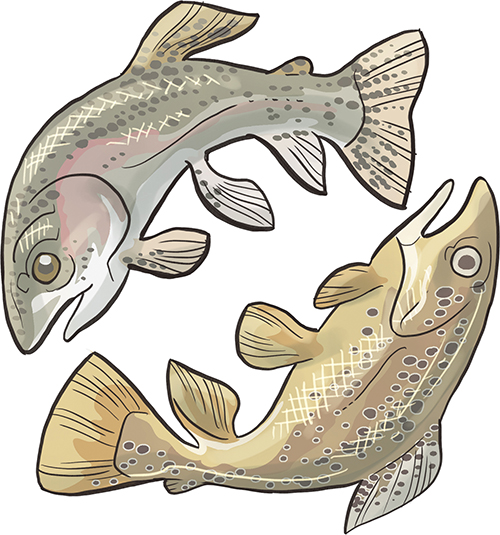 Pisces: February 19 – March 20
This will be a season of growth; i.e., swelling. The next time a guy in a big hat impugns your manhood, take a swing at him if you must, but leave the roughstock to the clowns and cowboys.