Farmer tan, watch tan, Teva tan… in a ski town, there's one tan that trumps them all—the goggle tan—and it's high time we paid tribute. After a day of hittin' it hard under a bluebird sky, rip off those lenses, snap a pic, and send it in.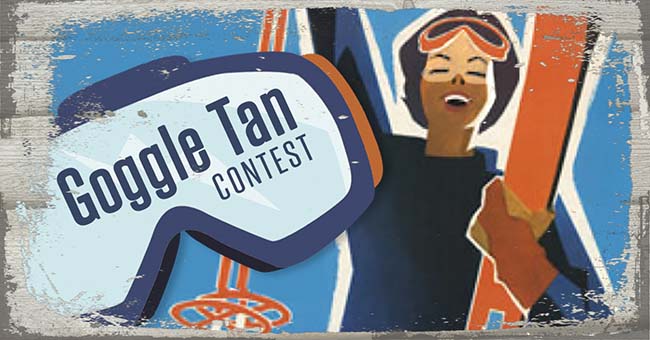 We'll tally up all the charred cheeks and pearly-white raccoon eyes, and come April the winner will be rewarded with a prize deserving of a day—or a week, or a season—well-spent: a two-night stay for four at Downing Mountain Lodge. Read about O/B's visit here.
Godspeed, good skiers and boarders; may your faces flush, your mugs go monochrome, and your sun tattoos remain a mark of pride and high status among your sad, uniformly tanned peers.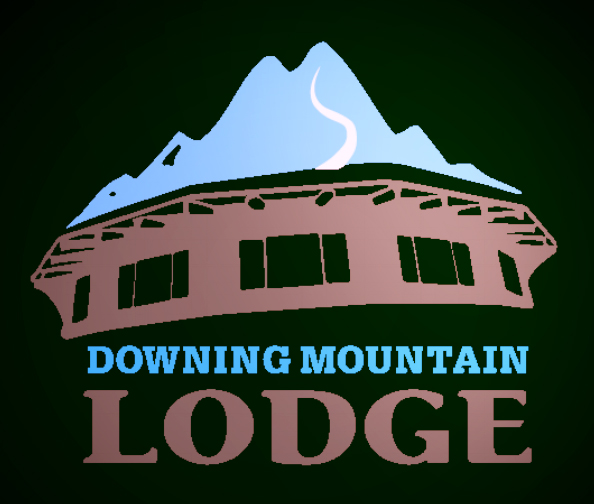 Contest Terms
Submit your photo below, along with the location and a description if possible. If you can tell us a good story about your goggle tan, so much the better.
All photos must be submitted by April 30th.
Photos should be high-resolution, at least 300 dpi at roughly 5"x7". JPEG only, please.
Please include your email address and phone number.
No altered photos. Do not let the wonders of Photoshop tempt you. (We'd love to see what you come up with and we may publish the photo, but you won't win.)
Use your imagination and get creative! 
Winner will be announced in the Summer 2018 issue; he or she gets to stop by the office and fish through the fabled O/B Treasure Chest. Good luck!