Reflecting on a Bozeman original. 
Perhaps the most prolific local mountaineer of the early 1900s was Bozeman native Elers Koch (pronounced "eelers kotch"). Born in 1880, the son of an adventurous Danish immigrant and contributive Montana resident named Peter Gyllembourg Koch, Elers spent his youth exploring many mountain ranges of central and southern Montana. Peter Koch, a devoted amateur botanist, would spend a month each year in the mountains with his two sons. With his father's early instruction and encouragement in the outdoors, Elers was destined for a rigorous mountain life.
His most extensive trip was in 1897 with his father, brother Stanley, and several of Peter's associates from Montana State College to "explore some of the little-known country in Montana and Wyoming, and Yellowstone National Park." Though Elers makes no mention of peak ascents in his account, their route was nonetheless adventurous. They rode east out of Bozeman with a string of seven packhorses and followed the Boulder River to Cooke City. Then they proceeded to cross the Absaroka via Crandall Creek and Hoodoo Basin and the Gallatin Range via Bighorn Pass, before descending the Gallatin River back to Bozeman. Except for a few prospectors in nearly-abandoned Cooke City, they saw no other people for three weeks until they reached Yellowstone Park.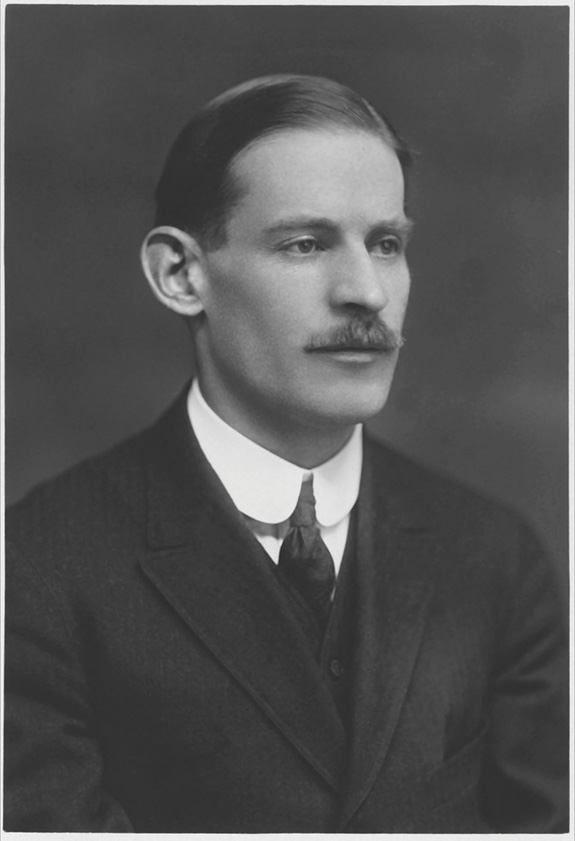 In the summer of 1899, Elers worked in Washington State with the Bureau of Forestry and subsequently studied forestry at Yale University, graduating in 1903. Immediately afterward, the Bureau of Forestry hired him to report and map the considerable bodies of forest land still in public ownership. He would ultimately map the boundaries of the Gallatin, Bighorn, Shasta, and parts of the Beaverhead and Lewis and Clark national forests.
In 1906, Elers was promoted to supervisor of the Lolo, Bitterroot, and Missoula national forests, during which time he made many excursions into the mountains of western Montana, including many in winter on snowshoes. Koch's favorite mountain range was the Beartooths, though apparently he did not spend nearly as much time there as he did in the mountains of western Montana. In his autobiography, Koch mentioned a traverse of the range from Cooke City to Red Lodge, during which he probably climbed at least a few summits. Of this trip, however, he wrote more of the peculiar grasshopper remains that are thickly scattered across the glaciers of the Beartooth crest. In 1923, the Beartooths would play host to his most notable mountaineering achievement—the first ascent of Granite Peak, of which he writes:
It seems a small thing, but of all the accomplishments and achievements I may have had in a long life as a forester, the first ascent of Granite Peak is the one that I look back on with the greatest satisfaction. Perhaps it is in doing things that just reach one's maximum limit that gives mountain climbing its appeal. It is well to go all out sometimes.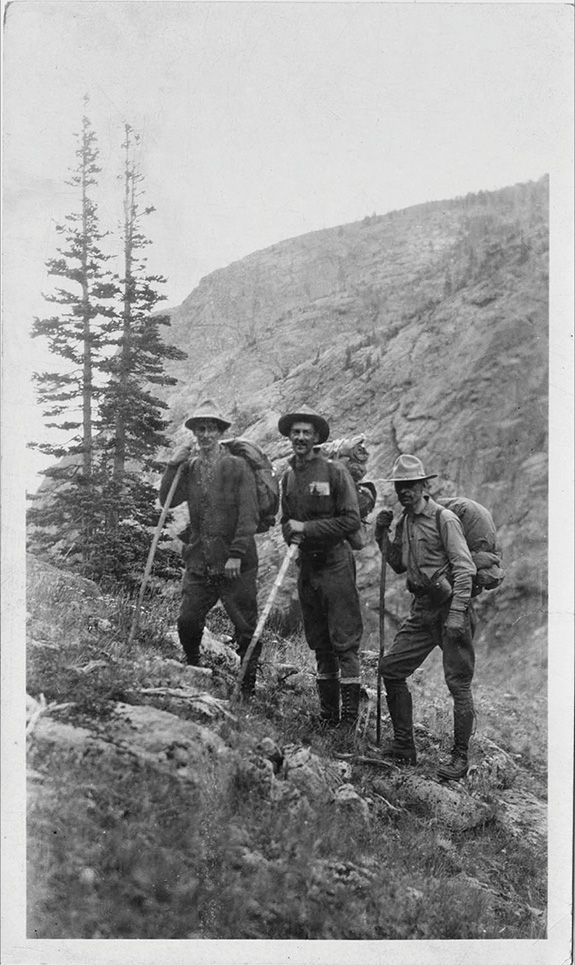 ---
This is an excerpt from Select Peaks of Greater Yellowstone by Thomas Turiano. For more from Turiano, visit selectpeaks.com.