A new spin on old advice.
Since we were legal—and for many of us, well before—we've been warned to slurp suds in moderation. Whatever the reason, whether it be a family history of alcoholism, the threat of weight gain, or the possibility of early-onset dementia, we've long known that drinking too much isn't good for us, and therefore, we must drink responsibly. Or we don't.
Most of us ignore the advice and binge our way through college before coming up with any excuse to imbibe as adults. It's trivia night. It's Monday Night Football. It's Wednesday. Sounds like we have a problem. Now, however, you can put that problem to use—by drinking responsibly for conservation and recreation. Here's how.
1. Pints with Purpose at Bridger Brewing. Every Monday, Bridger Brewing hosts a fundraiser for a different local nonprofit. These informal events are extremely low-pressure and you might not even know all the good you're doing. Simply purchase beer—a percentage of the profits from your pint will automatically go into the do-gooder's coffers. The organization featured isn't always concerned with conservation or recreation, so plan your drinking wisely—or go every Monday and contribute to some causes other than elk habitat and trail access, ya jerk. bridgerbrewing.com/calendar.   
2. Sunday FUNDay at Bozeman Brewing. If you like drinking on Sunday but want to avoid the sports-bar scene, head to Bozeman Brewing. Not only will you be able to hear yourself think, and be around other people who like to think, but your penchant for pilsners and pales will raise money for events like the Pinhead Classic and advocacy groups like the Absaroka-Beartooth Wilderness Foundation. Whether you're coming in straight from Bridger, or you like to throw back a pint or three before a sunset ski at Lindley, your chemical dependency, while hurting you in the long run, might do some good in the community after all. bozemanbrewing.com/events.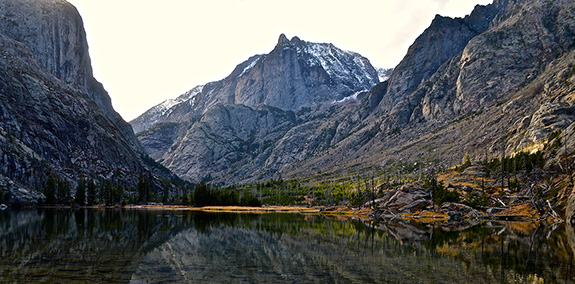 Drink on Sundays to protect the A/B Wilderness? You had us at "drink on Sundays."
3. Beer for a Cause at Katabatic. Okay, we get it—in these parts, the only way to justify mid-week swilling is to donate profits to charity. And that's fine. If you need to feel good about your poor decisions on a Tuesday, there's always Livingston and Katabatic's Beer for a Cause. It's pretty much the same deal as Bozeman and Bridger, but with more wind. Hold onto your hats. katabaticbrewing.com/events.
4. Advocacy ales. Just before the new year, Katabatic introduced a limited run of Clean Water Pilsner to raise money for and awareness of the mining threats to Paradise Valley and the Yellowstone River. Similarily, Bozeman Brewing features the Gallatin Pale, a year-round offering that supports the Greater Gallatin Watershed Council and their efforts to protect and enhance the Gallatin River. When options like these present themselves, do everyone a favor and buy in. We all take a toll on the landscape and should give back whenever and however possible, even if we have to get drunk to do so.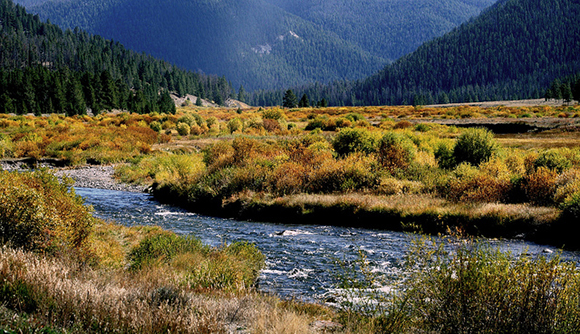 Does the Gallatin float your boat? There's a pale ale for that.
5. Drink local, always. With all the offerings in Bozeman (or Livingston or Red Lodge or Dillon or Helena), there is no reason not to drink local. The beers are better, the impact is smaller, and the communities are stronger when we do. Plus you might be inadvertently supporting a cause you champion—many of Bozeman's other breweries also host cause-based pint nights. Cheers!