Public Lands in Public Hands
How to combat the public-land heist.
With the election behind us, many Montanans are wondering what the next legislative session holds for the future of public lands.
Earlier this week, the House passed a provision intended to pave the way for America's public lands to be transferred, sold off, or developed. The provision, passed quietly last Tuesday evening, would enable public-land transfers to be treated as "budget neutral." This budgetary maneuver is designed to make it look like giving away public land would cost nothing. In fact, public lands are a large source of government revenue, second only to taxes, and every Montanan knows well that our parks, forests, and wildlife refuges are invaluable for the skiing, climbing, hiking, camping, paddling, and mountain biking they provide. Though Montana is home to some of the most avid outdoor enthusiasts in the world, it is also home to some of the most aggressive land-transfer efforts; the director of the American Lands Council, the deceptively-named special-interest group dedicated to putting our public lands on the auction block, calls Montana home.
Last week's vote in the House teaches us a few lessons. First, we're just getting started when it comes to seeing land-heist legislation. We're likely to see many more bills aimed at public-land seizure, from both state and federal lawmakers. Second, there are fewer checks and balances than thought on some of the more extreme proposals about selling off public lands. And third, legislators are comfortable breaking with their voters, who overwhelmingly support public lands. Even Rep. Zinke, who ran on a platform of protecting public lands, voted in favor of the rules package. Legislators only do this when they think they can get away with it. We can't let that happen—in the past, even small groups of voters who have raised their voices loudly have been able to effect major policy changes.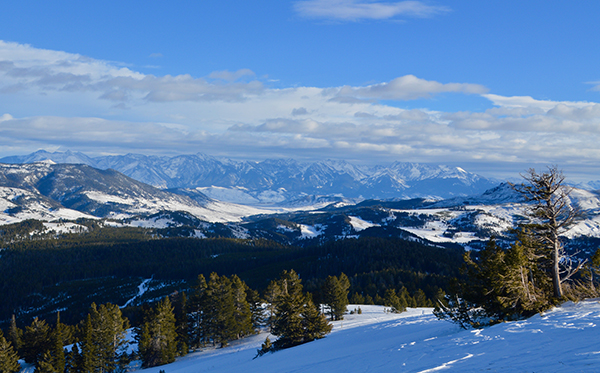 Most of our outdoor recreation depends on access to federally managed public land.
There are a few places to start:
Stay updated with

your lawmakers' offices

, both locally and nationally. Most elected officials, including ours here in Montana, have regular newsletters they send out. This is a good—albeit incomplete—source of information about what legislators have been up to.
Follow any of the organizations carefully tracking public-lands issues. Here in Montana, there are a ton of groups doing this:

Outdoor Alliance

,

Winter Wildlands Alliance

,

Montana Wilderness Association

,

Backcountry Hunters and Anglers

,

Montana Wildlife Federation

,

Montana Conservation Voters

,

Montana Audubon

, and

Forward Montana

will keep you updated about important votes, public meetings, or opportunities to speak out. Many land-heist bills fly under the radar, packaged with other measures, and these groups do important work to track and share what's happening.
Learn your lawmakers' phone numbers and email addresses—and use them.
Attend local meetings with your elected officials and keep them accountable by sharing your concerns about public lands in Montana and asking how they are working to protect them.

Attend the rally

on January 30 in Helena in defense of public lands.
Rep. Ryan Zinke's nomination as Secretary of the Interior means that Montanans have a special responsibility to keep his feet to the fire. Zinke is a fifth generation Montanan and this state will always be a touchstone for him so it's up to us to make sure he stays true to his roots. If we want to keep public lands in public hands, we have to keep pressure on our elected officials to represent voters, not special interests, to ensure they act to protect the public lands that make Montana great.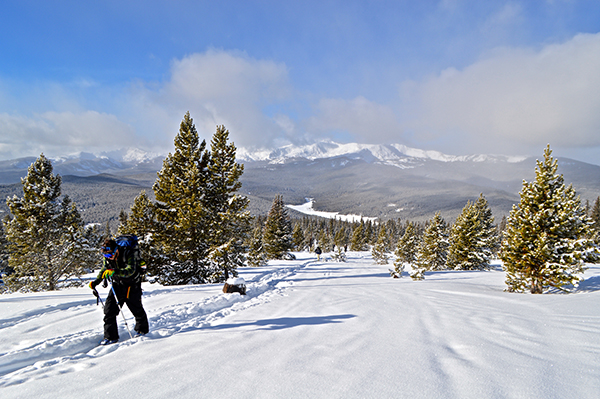 Just one way to enjoy our public lands.
---
Hilary Eisen the recreation planning and policy manager for the Winter Wildlands Alliance.