DIY ski storage.
If you're a skier, keeping your abundant pile of gear organized and accessible can be a challenge. For years I just tossed my skis in a corner at the house, and I needed a simple ski-rack solution to get things in order. I came up with an easy-to-create ski rack made out of 2×8 boards, a dowel, and a 1×12 shelf for boots. I cut grooves as slots for the skis and added dowels on the top rack to hold poles. The top shelf can be used to store boots or helmets, or both. The ski rack would function with just the upper board, but I like the addition of the lower board to help hold the skis in place and to prevent the bottoms from separating, especially with cross-country skis.
Here are simple steps for building your own.
 
Instructions
Make your cuts: use a miter saw or a circular saw to cut the boards down to size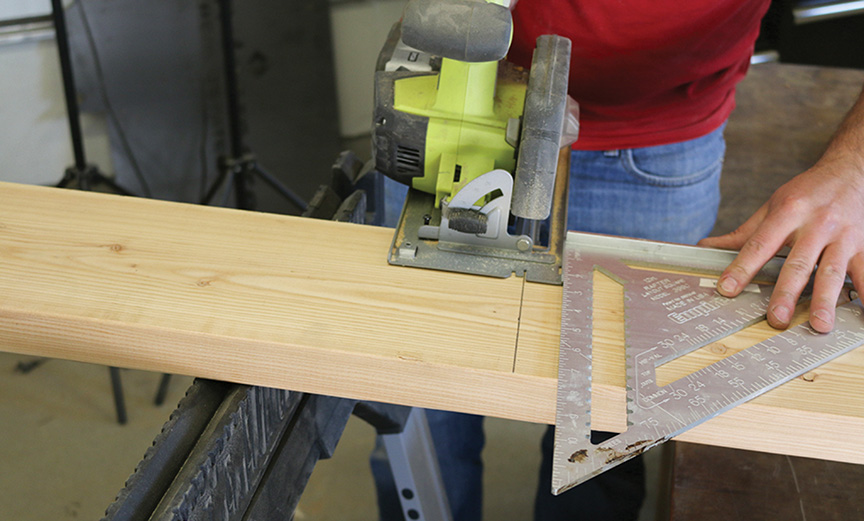 Make brackets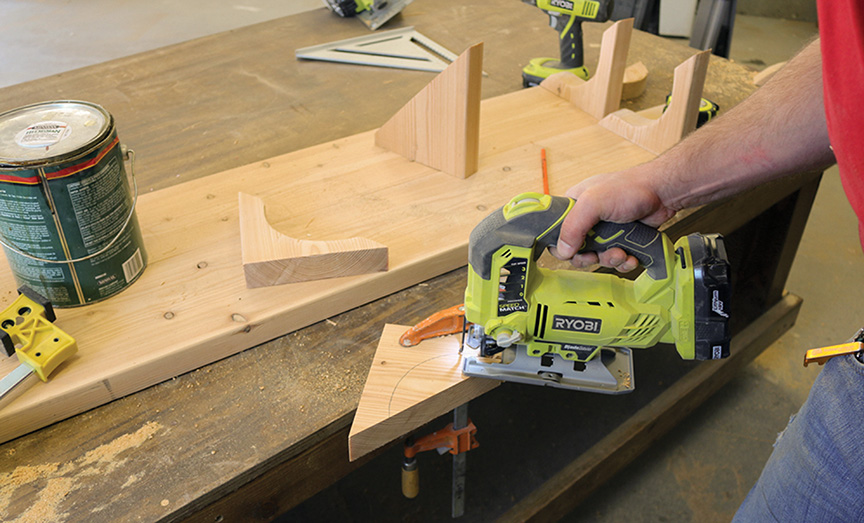 Drill holes and cut slots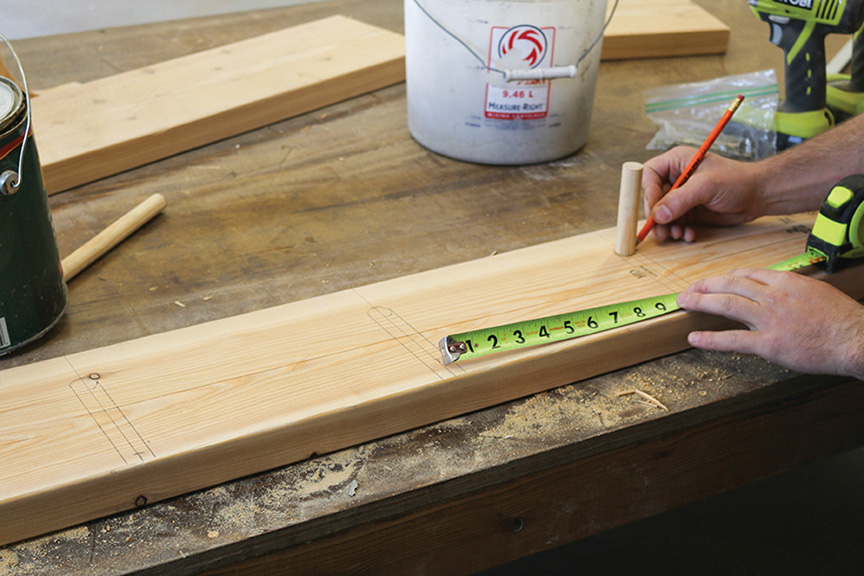 Add dowels to hang poles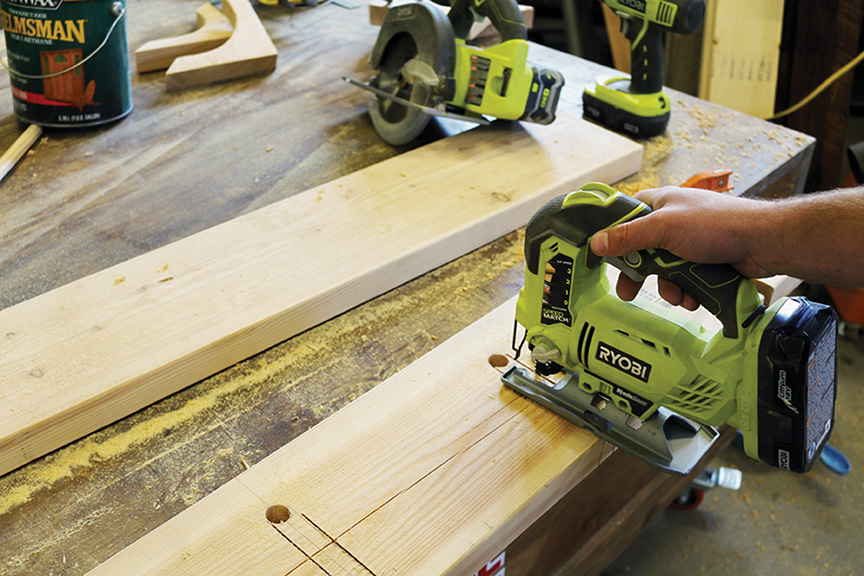 Stain or paint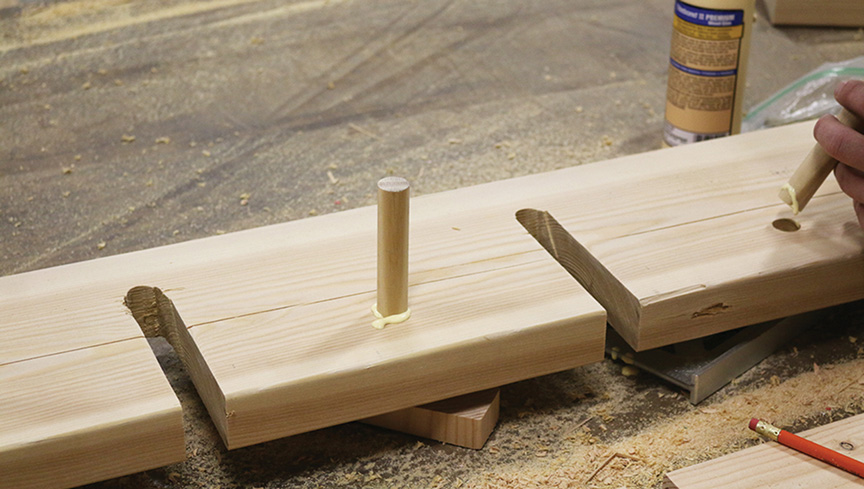 Install and put to use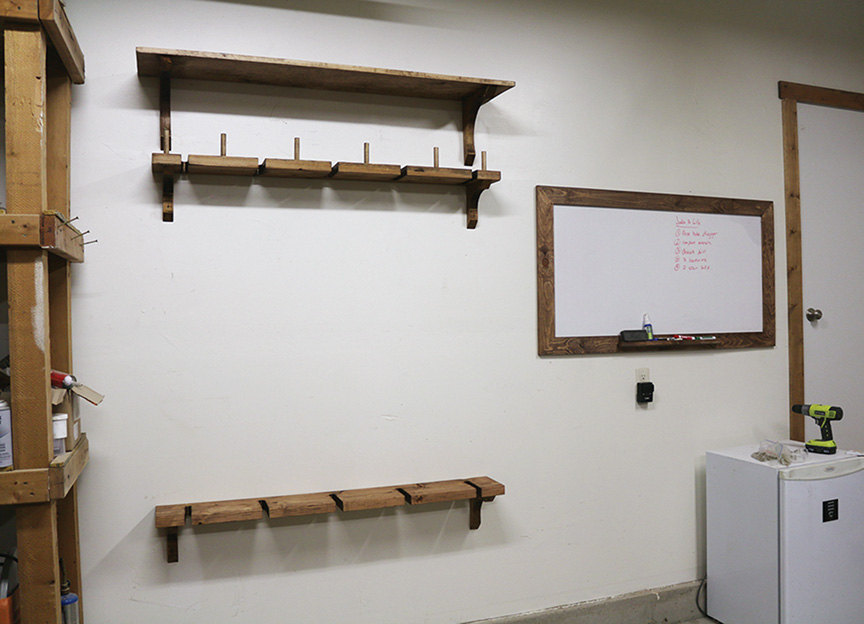 ---
Visit Pete Sveen's website, diypete.com, for more details, a cut list, materials, and more DIY projects.