Tips & tricks for winter fishing.
One reason Bozeman is such an amazing trout town is that the surrounding waters offer great fishing 12 months out of the year. On mild winter days, predictable fishing and nonexistent crowds provide anglers with prime opportunities to catch trout. This is the time to experience solitude on some of our world-famous rivers that draw thousands of anglers during the busy summer months. Winter fishing is also a nice change of pace from skiing or snowboarding, and a great way to soak up a little sun while beating back cabin fever.
Overview & Tactics
The actual fishing during winter is usually quite easy; the hardest part is dealing with the elements. While we do get our fair share of really cold weather around here, there are fishable days in December and January, and we typically experience extended periods of mild temperatures in February and March. Even early April generally follows "winter" fishing patterns.
What constitutes a "fishable" day is going to be different for everyone, but I look for sunny days with a high temperature of at least 30 degrees. The wind is the real wildcard, so pay close attention to that when checking the forecast. The best fishing occurs during the warmest part of the day, so hit the river just before lunch and fish until the sun starts to lower. Just to be safe, come off the water well before dark, keeping in mind that the sun sets early in December and January.
Winter fishing can be very productive because fish tend to congregate in specific water types. Additionally, there are very few hatches, making fly selection easy. You want to target the slow, deep water when fishing during winter. The cold lowers the trout's metabolism substantially, so they don't have the energy to fight faster current. If you land a fish, work that area thoroughly, as there are almost certainly more fish hanging out.
Nymphing is the bread-and-butter technique during winter, with the occasional midge hatch drawing trout to the surface. When nymphing, my typical rig includes a stonefly nymph or San Juan worm as my lead fly, and a small mayfly or midge as the dropper. More important than fly selection is getting your fly right in front of the fish. Their reduced metabolism means they won't move far to eat, so it's critical that you experiment with weight and leader length to get your fly down to them.
Location, Location, Location
As with real estate, location is everything when winter fishing. This is a great time to be on the Gallatin River, which can be quite busy during the summer. The river's proximity to Big Sky Resort makes it a prime target on a day off from skiing. While the entire river can fish well, the area around Big Sky is the most popular. Here, several natural springs enter the river, raising the water temperature substantially. During extreme cold snaps, the river will freeze solid except for these thermally influenced areas. In times of warmer weather, the entire Gallatin Canyon can fish well. The water above Big Sky and down below the canyon in the valley is prone to significant ice jams, so it is best left alone unless you really know the area.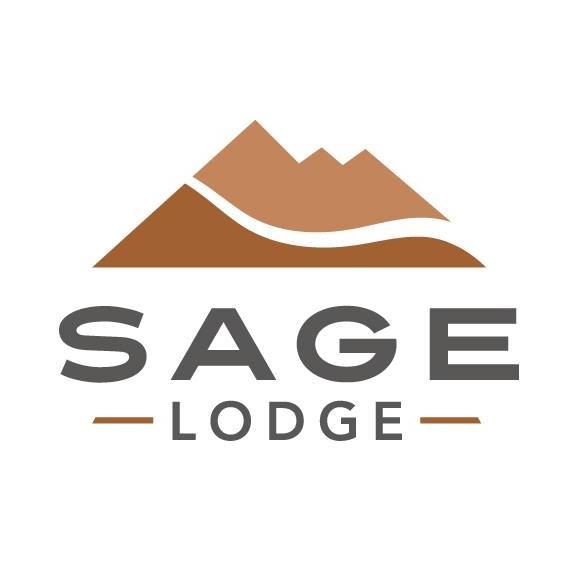 Over in Paradise Valley, three world-famous spring creeks just south of Livingston—Depuy's, Armstrong's, and Nelson's—rank among the best choices for winter angling. These creeks are fed 100% by groundwater springs, which maintain a nearly constant temperature year-round. This leads to increased activity by both trout and insects. Added bonus: winter rates on the creeks are the lowest of the year, at $40 per day. 
On the Madison, most winter fishing takes place on the lower river. The most popular areas are in Bear Trap Canyon and immediately below in the stretch between Warm Springs and Black's Ford.
---
Doug Casey is lead guide for Montana Angler. This article originally ran on montanaangler.com.