Top five lures for every tackle box 
From the deep runs of the Yellowstone near Big Timber to the shallow alpine lakes of the Tobacco Roots, southwest Montana is one of the most fruitful angling areas around. However, with all that water and all those different species of fish, the common spin-fisherman could very well end up with a tackle box the size of a trailer, bursting with numerous doo-dads, thing-a-ma-jigs, and buggy-looking creations. Therein lies the rub. A lot of lures and flies don't catch fish—they catch the hard-earned money of fishermen.
However, it's possible to fish the Big Sky Country in its entirety with only five lures. Yep—just five. These tried-and-true staples are the best of the best and have been proven by professional and novice anglers for years.
#5 Marabou Jig
This lure is as simple as they come and is available in more sizes, colors, and configurations than you can shake a rod at. Tip it with a bit of night crawler, some salmon eggs, a maggot, it doesn't matter—bait will add a bit of scent to the enticing action of the feathers. Jigs can be trolled, jigged, swung, stripped, or suspended beneath a bobber. Very small/micro jigs are great for use on a fly rod as well.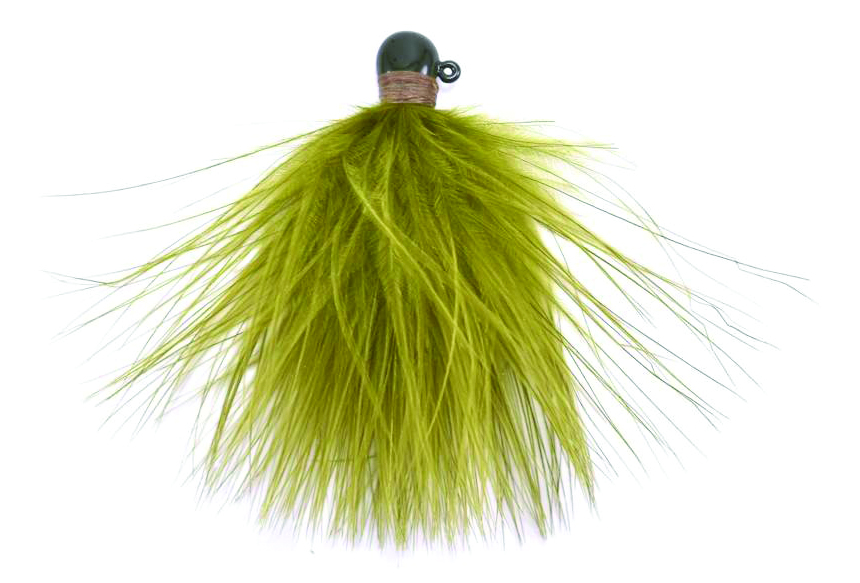 #4 Eppinger Dardevle Spoon
If you can't catch fish on one of these, they can't be caught. Fish this spoon in lakes while trolling very slowly from a boat, canoe, or float tube. In rivers, target deep holes and vary the retrieve speed, with quick rod-tip jerks for realistic action. These spoons come in a wide variety of colors, sizes, and weights, and are highly effective on a variety of fish. Regional favorites are the red-and-white stripe, Crackle Frog, hammered copper, and five of diamonds.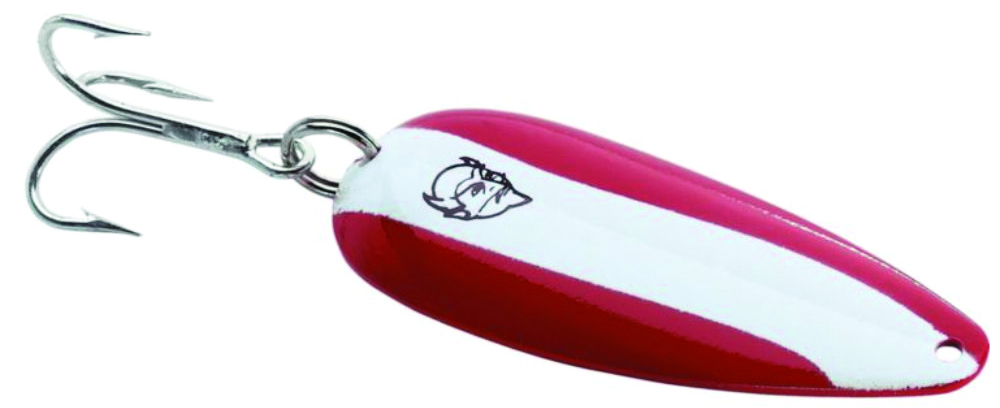 #3 Rapala CountDown
A lure that replicates the look, color, and swimming motion of almost any baitfish? Duh! I like the #1—the smallest size—in the rainbow trout pattern. Just match the pattern to the most prolific forage fish in any given water. Adjust depth and "swimming" speed by varying your retrieve. Rapalas work great in lakes and big rivers.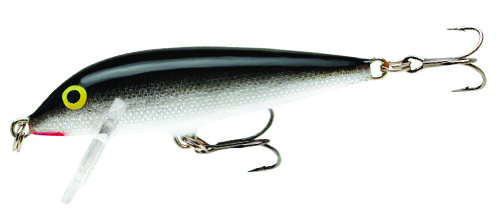 #2 Blue Fox Spinner
This classic in-line spinner has put a lot of fish in fryin' pans over the years. Due to the lead teardrop body, these lures are great for casting distance and getting deep. Vary depth by varying retrieve speed, and entice strikes by using a sporadic stop-and-start technique.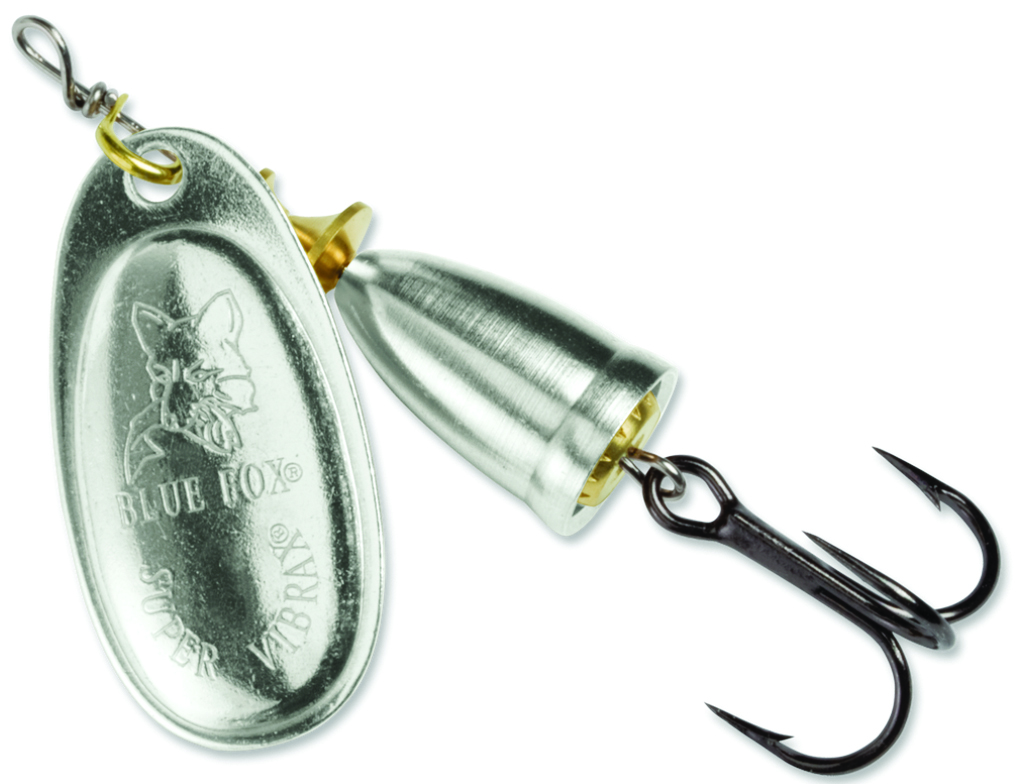 #1 Mepps Aglia Spinner
Simply legendary and available in every color imaginable, #2 in gold is a never-fail bet. Absolutely killer when fished with a river current, retrieve fast enough to get the blade spinning, and hold on!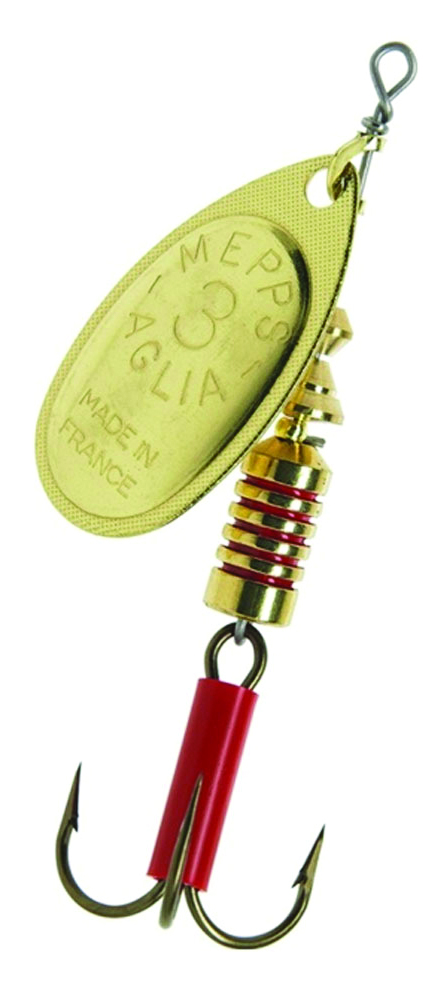 Fishing with these lures is a surefire way to catch a limit. However, because they are oftentimes so effective, they can also catch fish you may otherwise want to release. With the exception of the jig, all of the above come with a standard treble hook. Treble hooks are almost impossible to remove from any deeply hooked fish without causing death. To ease hook removal and ensure good fishing for the future, simply snip off two of the prongs from the factory hook, and pinch the remaining barb. To add a bit of flash and "blood" trail, remove the factory hook altogether, and replace it with a red Gamakatsu trailing or egg hook and small split ring. Good luck and happy fishing.
---
Kurt Dehmer owns Durty Kurty's Guide Service in Bozeman.
---
Most fisher-folk were introduced to angling via the simple earthworm, and though it's still the most popular live bait, there are other types that can prove equally productive. When fishing with live bait, remember that fish will tend to swallow these creatures. Plan on keeping your catch and counting it as part of your limit. Regulations vary between regions and different waterways, so keep current. For more information on bait fishing in Montana, visit fwp.mt.gov. — Kurt Dehmer
Mealworms
Mealworms are high in protein and can be fished in similar fashion to nightcrawlers. They're readily available at most pet stores and can be kept alive in a tub of oatmeal.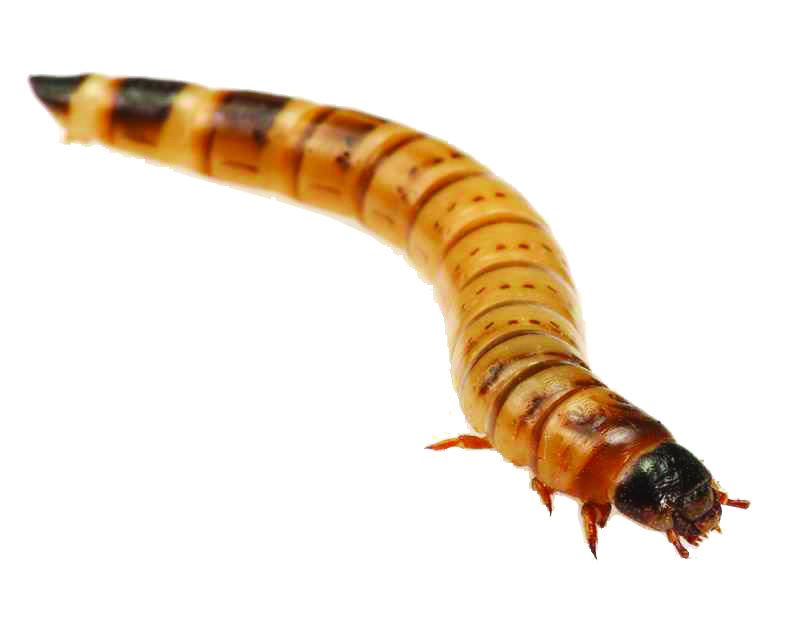 Leeches
An aquatic species of worm that feasts on the blood of live organisms, the leech is considered by many anglers—especially those of the walleyebent—to be the crème de la crèmeof live baits. Look for them at most bait shops.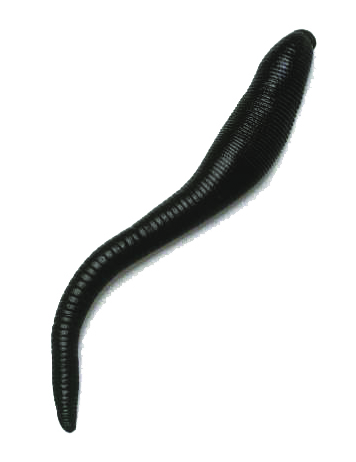 Maggots
The larval stage of the common fly, maggots live and thrive in rotting flesh. Although small, an engorged maggot is high in protein, and fish know this. While most commonly used in mid-winter for ice-fishing bait, maggots can prove useful as a garnish to lures, streamers, and jigs.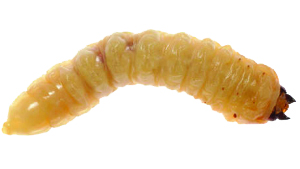 Insects
Grasshoppers, crickets, and beetles are among the best insect bait. Easily caught, then rigged with a small hook and float, they are common and highly productive.