Year-round, the Bozone bustles with things to do, for every outdoor inclination. Here are some of the most iconic annual events, where you can experience the Bozeman community and have fun doing it. For many, many more, check out outsidebozeman.com/events.
King & Queen of the Ridge – Bridger Bowl
Think you have what it takes to hike the Ridge more times than anyone else? Give it your best shot at this annual fundraiser for the Avalanche Center, and you could be crowned local royalty. Last season's Queen bagged 26 laps, and the King scored 29—so get ready to suffer. bridgerbowl.com.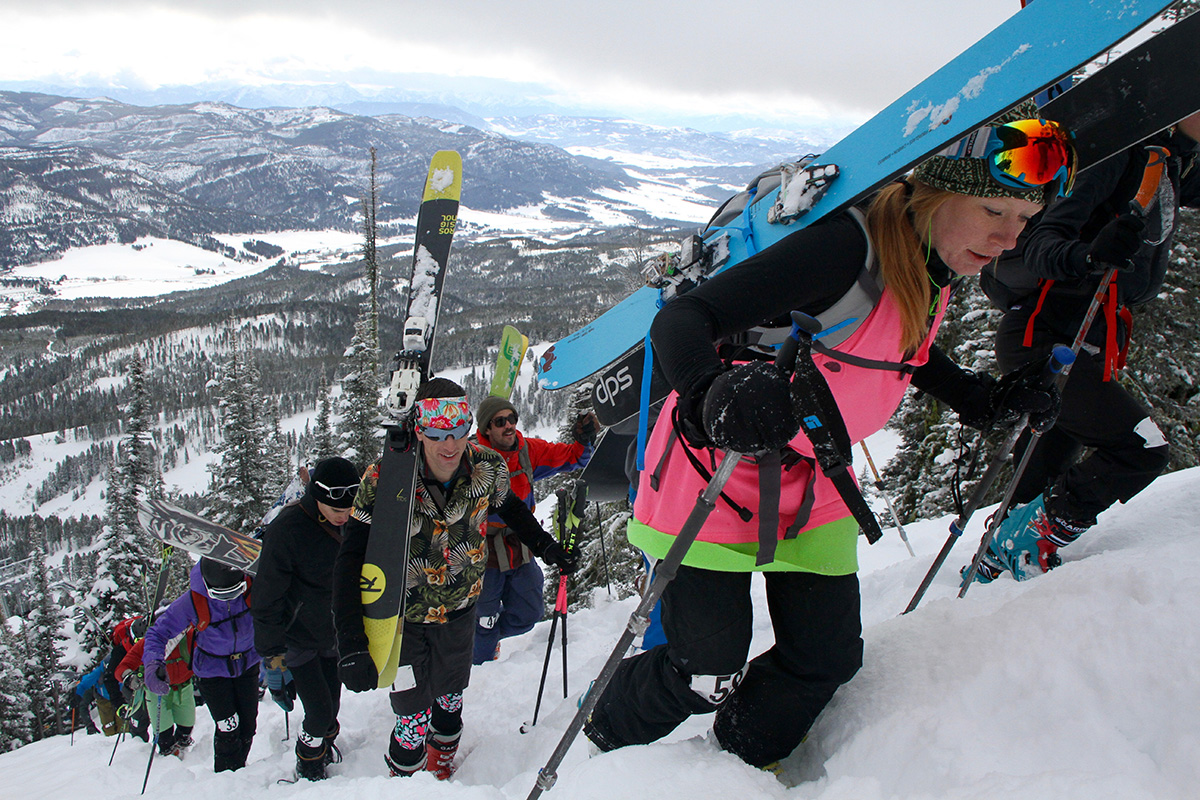 Spring Fling – Spire Climbing Center
This low-key competition is about bringing the climbing community together for a great evening with friends, while watching some of the strongest climbers in Montana throw down. Whether you participate or not, this fun event is gripping—literally. spireclimbingcenter.com. 
Pond Skim – Big Sky
After another long season of shredding, it's time to kick up your boots and welcome the spring with one last hurrah. On closing weekend in late April, watch local crazies on their skis or boards skim across a manmade pond at high speed—or, more often, face-flop into the water. You don't need a pass for this party, and if you're loco enough to try it out, just remember: tips up. bigskyresort.com.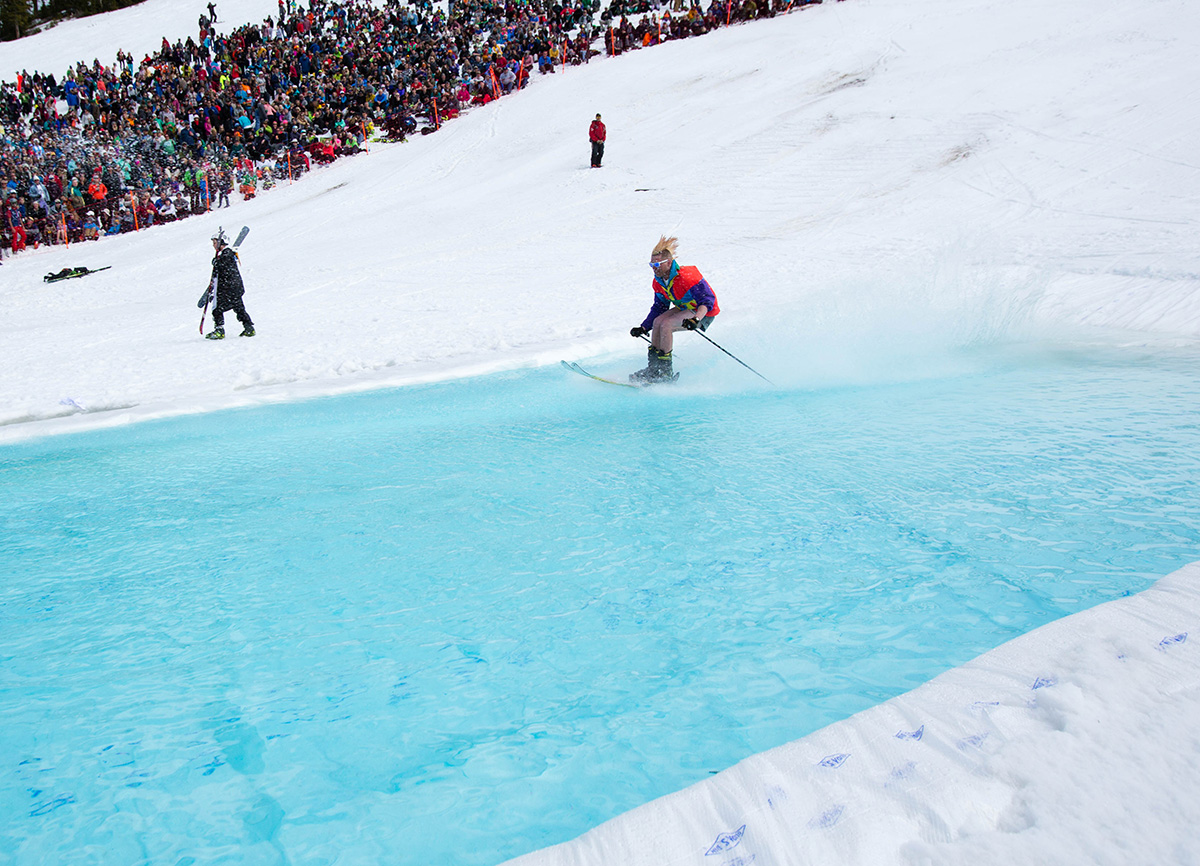 Summer Trails Challenge – Bozeman & Beyond
From the beginning of June through the summer solstice, the Gallatin Valley Land Trust challenges Bozemanites to get out and use our trails. For every mile you run, hike, or bike, GVLT gets a buck for area trails. They set a lofty goal each summer, so every mile counts. gvlt.org.
Bridger Ridge Run – Bridger Bowl
With August comes the big Bozeman sufferfest: 20 miles across the exposed ridge of the Bridger Mountains, from Fairy Lake to the M. Once among the most rugged trail runs in America, it's still one of the most technical—and it's a rite of passage for local runners. winddrinkers.org.
Bridger Raptor Festival – Bridger Bowl
In October, witness the breathtaking migration of hundreds of raptors along the Bridger Range. With experts from the Montana Raptor Conservation Center leading nature walks, spotting raptors, and explaining this unique migration event, the Raptor Fest should not be missed—especially if you've got kids. raptorfest.bridgerbowl.com.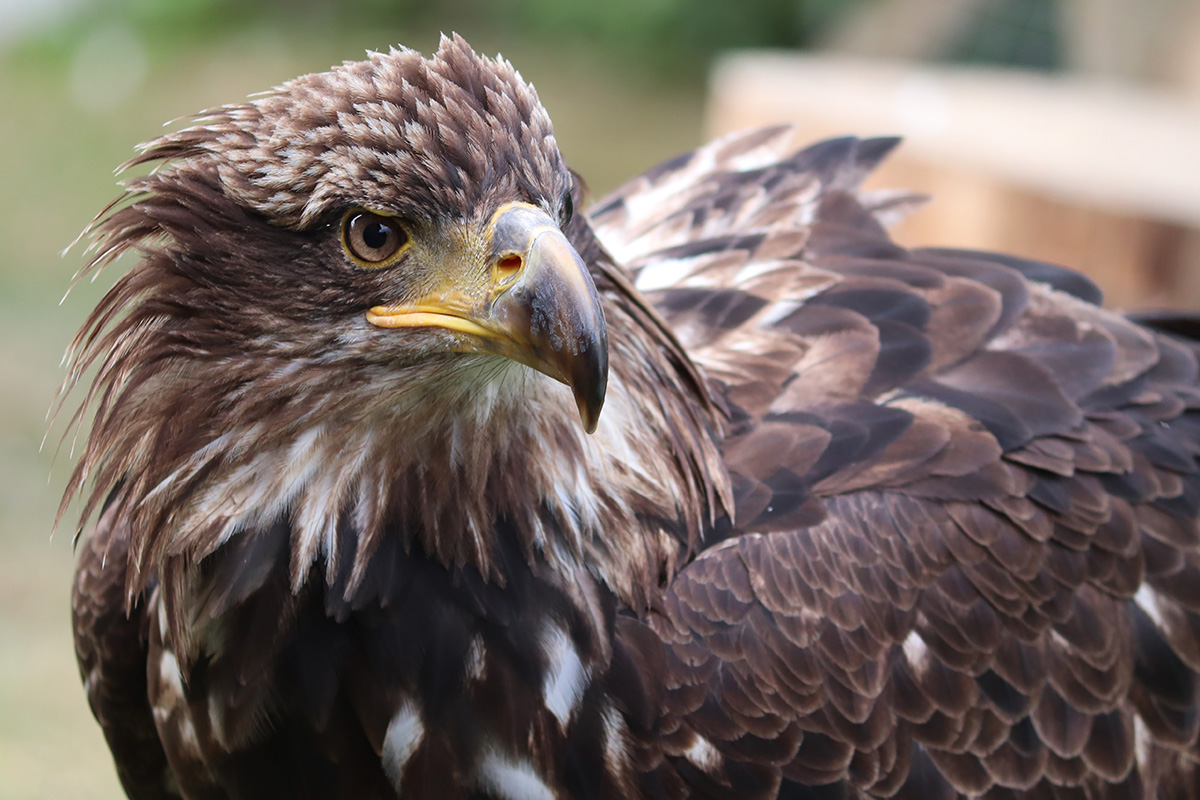 Christmas Stroll – Downtown Bozeman
Get your Christmas shopping out of the way before the holidays and save some dough while you're at it. In early December, Main Street stores stay open late to offer great deals, and there's plenty of cocoa and hot food to keep the bitter cold at bay. The Stroll brings Bozemanites out of the woodwork for a fun, festive night downtown. downtownbozeman.org.
Ice Climbing Festival – Hyalite Canyon
Cold weather doesn't have to keep you indoors. To experience some major below-zero baddassery, check out the annualIce Fest in mid-December. Get your heart pumping at the on-ice clinics, or just enjoy second-hand adrenaline watching the pros on the big screen; either way, the Ice Fest has it all. bozemanicefest.com.