A mini-vacation along the Gallatin. 
The first fish I ever caught was on the Gallatin, a 10-inch rainbow that I accidentally hooked while letting out some line; I think I was more surprised than the fish. I haven't caught much on the Gallatin since, partly because other interests occupy my time, and partly because I never make a plan. Usually, I throw my stuff in the car and head out, resorting to whatever pull-out is empty and whatever fly is close at hand. But I want to know the river, fish its hidden holes with a purpose, and learn the behavior of its inhabitants. It's right there for the taking... why not take it?
All stretches of the river intrigue me, from the lazy, meandering bends of the Park section, to the sweeping, strainer-clogged portion out in the valley. From south to the mouth, I want to fish it all, and I finally have a plan.
I'm going to treat myself to a mini-vacation close to home. I know the canyon well enough, as I've made its acquaintance often with other ends in mind: hiking, climbing, skiing. What I don't know is the river—but with the right guidance and experience, that will change.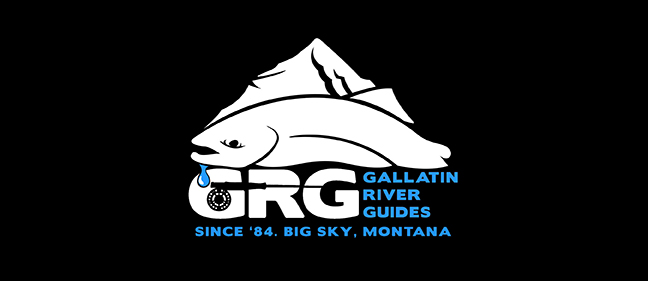 Here's how it will work. Leaving town around noon on Friday, I'll start at the very beginning—sort of. The first water I'll fish will actually be the Madison, where it spills out of the Park near West Yellowstone. That will be basecamp number one. West is a tourist zoo in the summer, but I won't stick around long and by not going into Yellowstone Park proper, I'll avoid much of the ruckus. But I am on vacation, and I want a clean bed and a prepared meal to kick off the weekend. An evening spent plucking browns from the Madison's upper stretches is just too good to pass up, anyhow.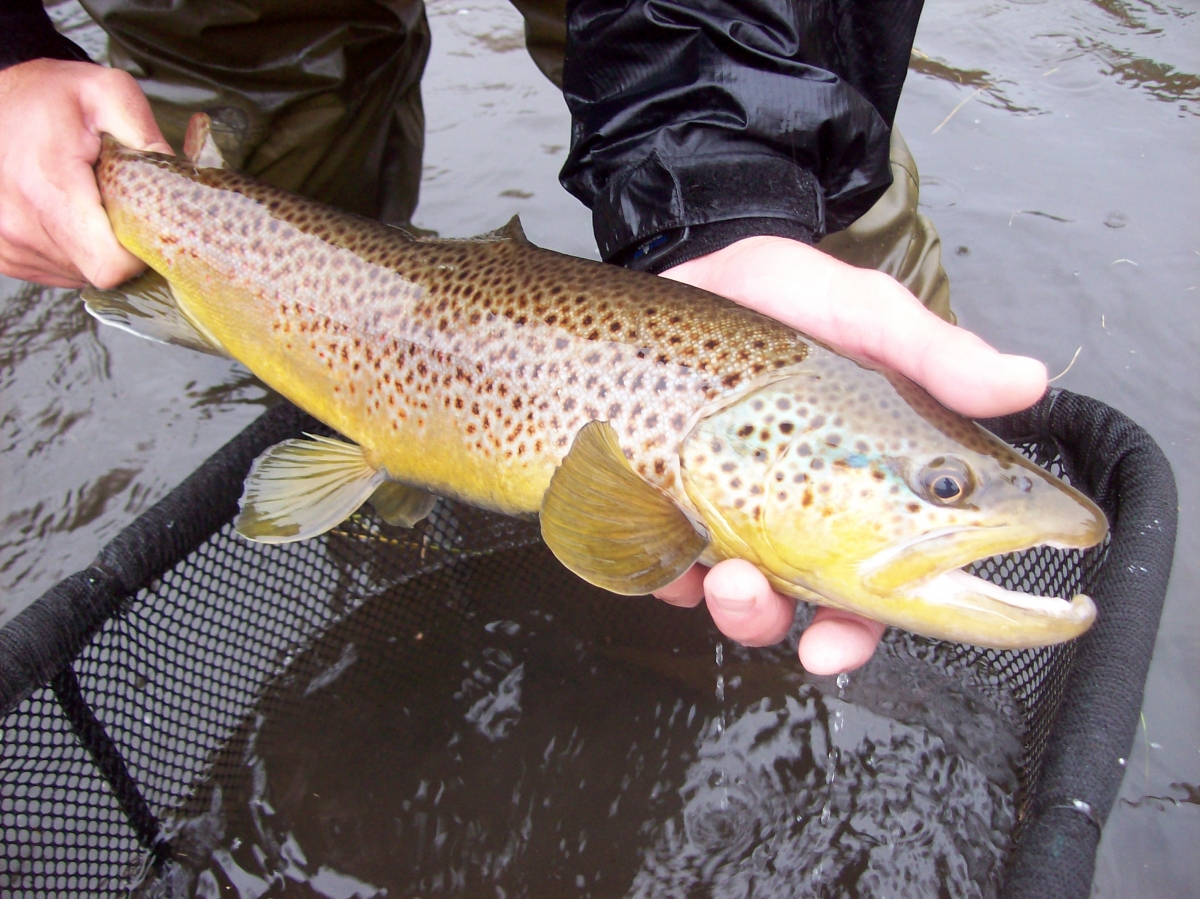 Madison brown near West Yellowstone
The next morning, I'll start early—there's a lot of water to cover and I plan on hitting it all. Plying the canyon stretch all day, I'll leave no pull-out uncovered, bring fine specimens to net all the colors of the rainbow.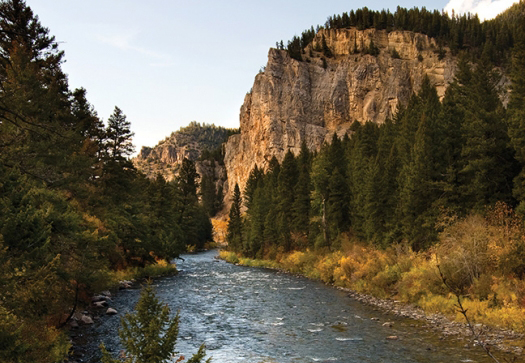 Evening light catches the Gallatin's limestone cliffs
If I've done it right, I'll have fished all day without making much geographical progress. Ideally, I'll be in the canyon yet, and still fishing its pocket water as the sun sets. I'll camp, either along some Forest Service road or at a designated campground. Either way, there will be whiskey and a fire.
Sunday morning, I'll make haste for the valley stretch, bumping along River Rd., taking the time to stop at the designated access sites along the way. The river is wholly different here, and can be intimidating; I'll fish micro-features and fragment the waterway into riffles, cutbanks, and channels. 


The Gallatin as it emerges from the canyon 
As Sunday afternoon gives way to Sunday evening, I'll see no reason to go home just yet. After all, Three Forks is Montana's favorite small town—so says the sign on Hwy. 287, anyhow. The next morning, rested and restored, I'll tumble into work a new man, and hopefully, I'll have a few more Gallatin trout under my belt.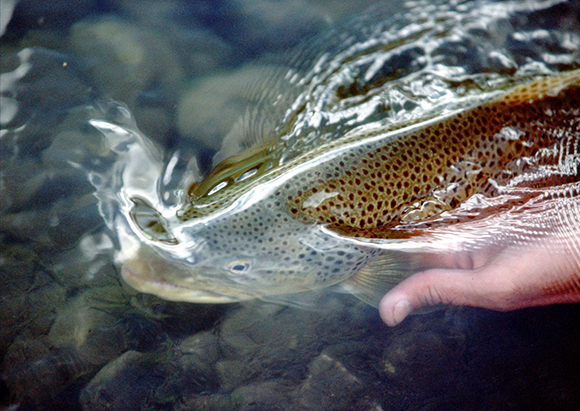 Don't forget, a wet fish is a happy fish
If You Go
There are countless ways to plan a Gallatin River getaway. You can go high-end, staying in lodges every night and eating world-class meals each day; you can dirt-bag it, sleeping in your car and satiating your addiction to PB&J; or you can meet in the middle, camping on some nights and indulging on others, which is what I suggest.
Start off easy and book a room in West at the Historic Madison Hotel. The rooms are cozy and the beds comfy, and with the shared bathrooms, you aren't going to break the bank. Another option is the Brandin' Iron Inn, which has been Montanan-owned for three generations and is just two blocks from the Park.
Get out of West nice and early before the tourist crowd is out of bed. For something new, grab breakfast and coffee at Buttr once you're in Big Sky before hitting the river. They open at 7:30am seven days a week. If you stick around the Big Sky area long enough, you'll need dinner and a drink. Enoteca's got you covered, with authentic Italian fare and a wine list that'd make a Parisian jealous. Better learn more than just red or white.
Once you're in the valley, your options only expand. If you have a sweet tooth, head straight to Rise & Shine Bakery. Their pastries will make your hands shake, so forget about tying knots for a while. Double back across the Gallatin to River Rd. and fish from there until the afternoon. For lunch, what's better than pizza? Buffalo Bump at Four Corners has individual pies perfect for the solo angler, or jumbo versions for the whole family, depending on whom you have in tow.
Top off your weekend with a night at the timeless Sacajawea Hotel in Three Forks. A Sunday night stay is the perfect addition to the weekend and helps you fully decompress after two very active days. Clean yourself up before popping into Pompey's Grill for a steak or some pheasant, then sink into a deep sleep knowing you've lived well for a long weekend in your own back yard.
In the morning, grab some coffee to go at the Jamocha Junction. Their jumbo caffeinated concoctions will have you more than ready for another week at work.