Review: Helinox Chair & Table
Ever since Helinox redefined the lightweight, collapsible camp chair, I've kept two of them in my car-camping kit—they're compact and comfortable, and they set up quickly. And now that the company has come out with a lightweight version—the Chair Zero—I carry one in my pack, too, for more relaxing repose at the lake, around the campfire, even on top of a mountain.
That's not to say I'll take the thing on a multi-day backpacking trip, when space is at a premium; but at just over a pound, it's a nice, lightweight comfort item for day-hikes and long walks along the river—especially on wet days, when I don't want to soak my heinie by sitting on the ground.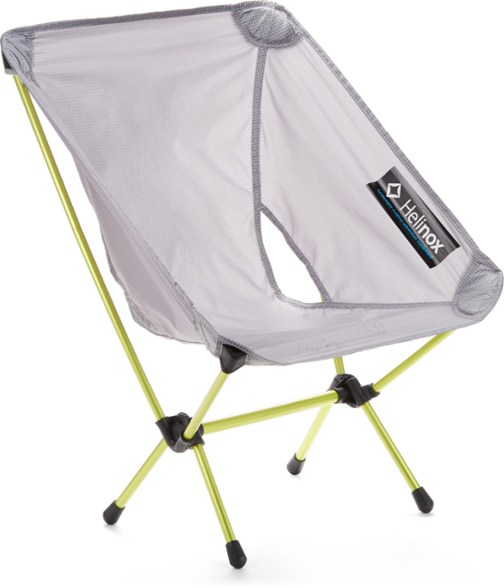 If it's a more amorous outing, bring along the equally light and portable Table One Hardtop, which assembles quickly and stretches tight for a taut, stable surface. Spread out some cheese and crackers, open a bottle of wine, and enjoy nature along with a few human comforts.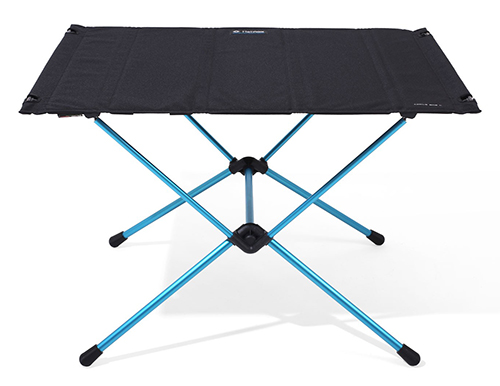 Another application for this pint-size pair is canoe and kayak trips, when space and weight are important considerations. I'll stash them in my dry bag and break them out, to my companions' surprise, for a more convenient and comfy riverside camp. 
Chair: $120, table: $140; helinox.com.