Using imagery to influence growth in Gallatin County.
We see chain stores expanding down North 19th and housing developments named "Quail's Egg" and "Fantasia" creeping west across the valley, and it's easy to become distressed and lost in Gallatin County's whirlwind development. With a political system where representatives are elected to speak for us, it's also easy to believe in the demise of the individual voice.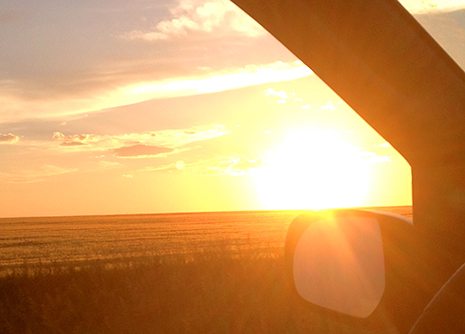 But here in southwest Montana, there are plenty of individuals with voices waiting to be heard, and plenty of things to speak up about. We're lucky to have Gallatin Growth Solutions (GGS), a local organization designed to listen to the people. GGS works to actively engage community members in a "constructive dialogue" with local leaders, encouraging citizens to be honest about the values and resources they deem most important in our county.
GGS's latest and greatest effort is the "Frame Your Future" photo contest, creating a space where Gallatin County residents can show local leaders what they find most important in the region. This is an opportunity for anyone who's tired of boring public forums and  online petitions to show, through striking images of our county, what's most important to us and give us a chance to have our voices heard as our community expands at an incredible rate.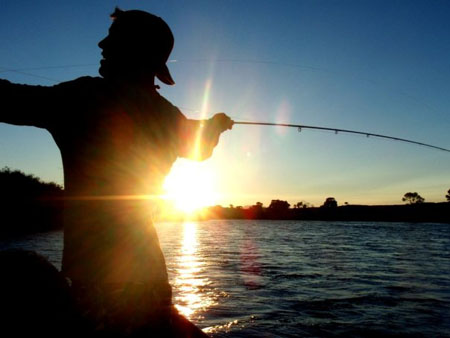 "Frame Your Future" is accepting photography from professionals and amateurs in five areas:
Buildings and Neighborhoods – What do you find most beautiful in your town? The old historic district? New housing developments? Montana State University? The murals downtown?
Public Spaces – Where do you congregate? Favorite trails? Off the beaten path? Local dog parks?
History and Heritage – What are you proud of? Native American culture? The first settlers?
The Natural World – Rivers, animals, mountains, and fish—oh my!
People and Community – Who do you surround yourself with? Families, MSU students, business owners? Music on Main? Farmers' markets?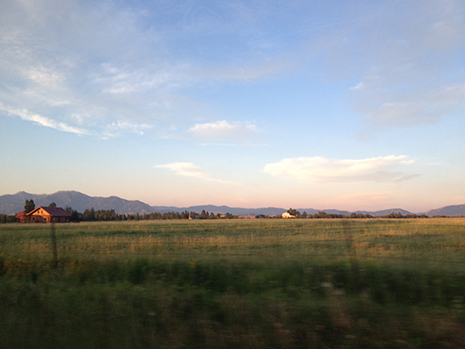 This contest is free to enter and open to Gallatin County residents of any age. Winning photos will be selected by an online vote. There's only a month left to enter, so grab your smartphone or fancy SLR and start snapping pictures of our shared world. Get out there and "capture what you care about."
Contest submissions, FAQs, and photo galleries can be found here.