2015's Gallatin Whitewater Festival.
If I've learned anything about river festivals, it's never to miss one. Our Gallatin Whitewater Festival is no exception. Since 1978, the north-flowing Gallatin has inspired celebrations by river enthusiasts and whitewater lovers. Although the Gallatin Valley recently went several years without a festival, Dave Zinn of the Wave Train Kayak Team partnered with the Gallatin National Forest to bring the festival back in 2013.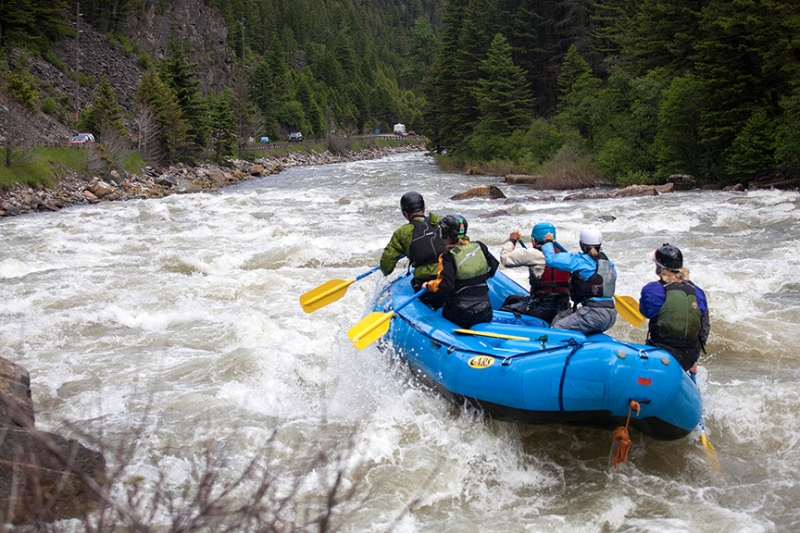 Rafters enter the Mad Mile in the 2014 Gallatin Whitewater Festival 
This year, on Saturday, June 27, they're teaming up with a number of local businesses to host the festival yet again as a fundraiser for Wave Train Kayak Team's nonprofit youth-whitewater-kayaking program, which has offered a safe pathway to rivers for kids of the Gallatin Valley for the last 15 years.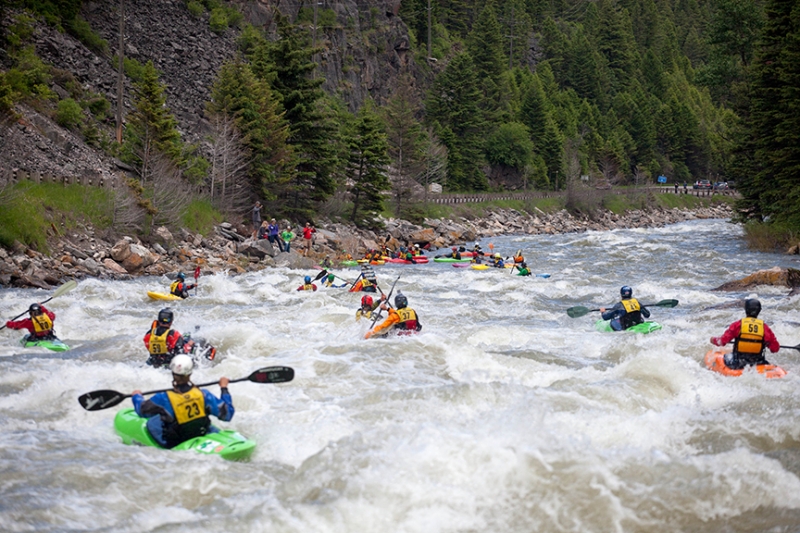 Boatercross competitors exit the Boulderfield
The festival will take place at the 35mph Bridge (the large pullout across the river from the Lava Lake trailhead) and will be based around a series of kayaking and rafting competitions, including a 2-mile downriver race, a mass-start boatercross, and a slalom race. Competitors will vie for bragging rights and various raffle prizes.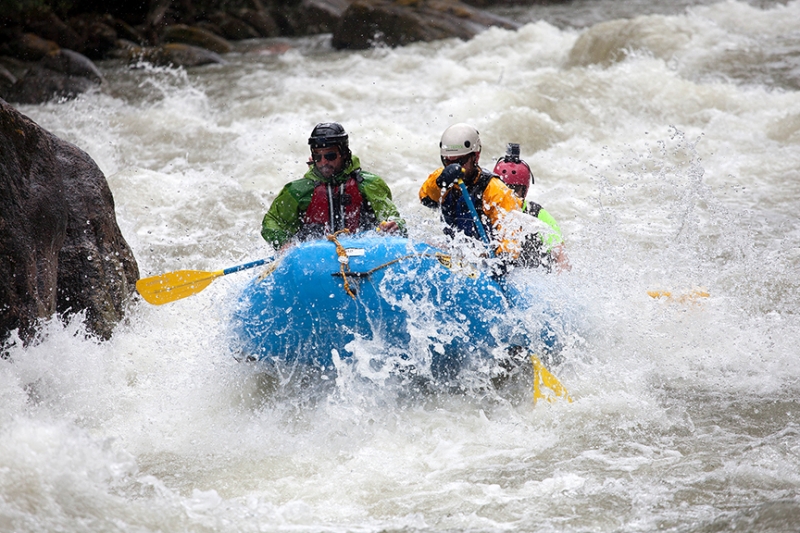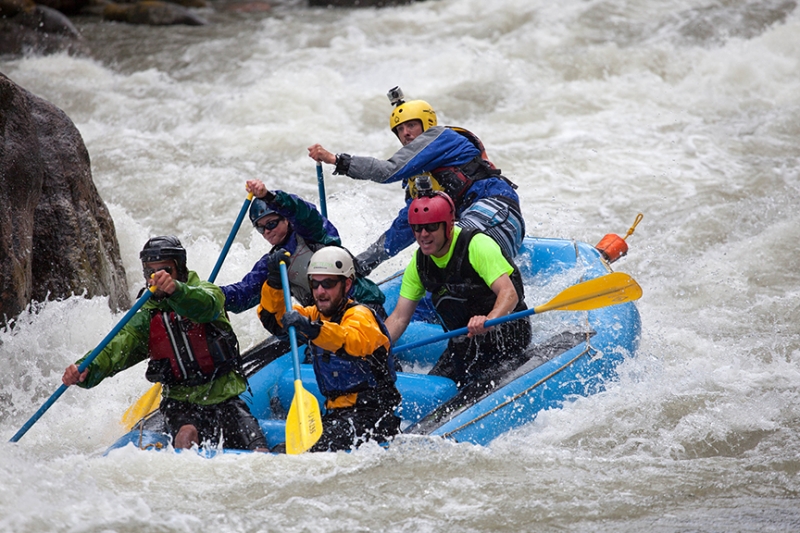 Rafters entering the House Rock rapid during the downriver race
Don't have a ton of river experience? Check out the Community Raft Slalom, in which Geyser Whitewater guides lead pre-registered teams of five or six, put together by local businesses and groups of friends. The event allows all levels of river enthusiast to join in on the competition. Pre-registration is required.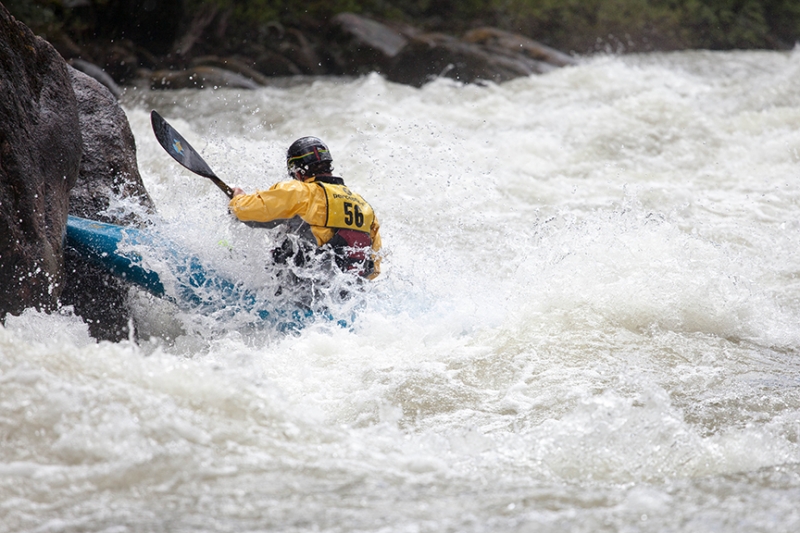 Don't hit House Rock
For more info, visit the official website.
Photos by Weston McCue from the 2014 Gallatin Whitewater Festival.